Lebanese lira hits new historic low of 100,000 to the US dollar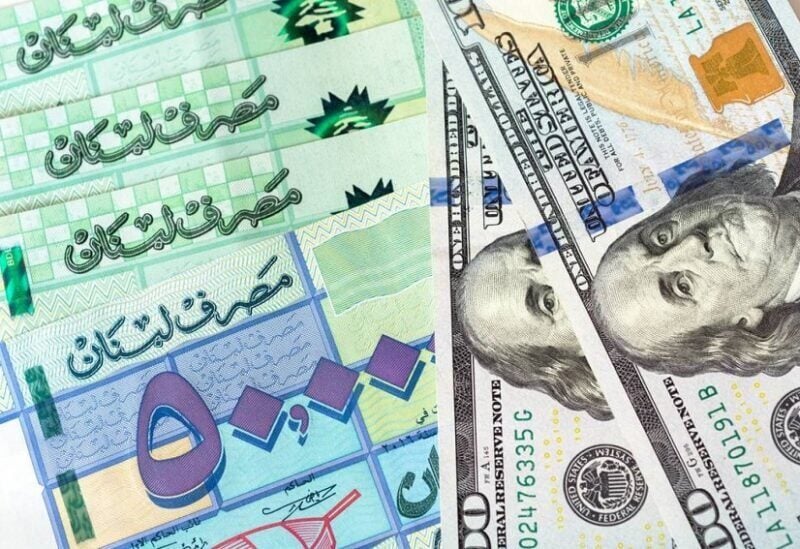 According to the unofficial market rates used by most of the country, Lebanon's currency hit a new low of 100,000 to the US dollar on Tuesday
The Lebanese lira has continuously depreciated since nationwide anti-government protests rocked the country in 2019, followed by the catastrophic Beirut blast and COVID-19 in 2020.
Embattled Central Bank Gov. Riad Salameh had pegged the lira to the US dollar at a rate of 1,500 since the late 90s.
The peg was finally changed last month, but at 15,000 to the dollar,
A run on banks coupled with corruption and years of mismanagement by the political elite has led Lebanon into what the World Bank has dubbed as one of the worst economic crises in history.
The country has also had no president and a fully functioning government since November.
Meanwhile, a shortage of medicine and other staples has forced over 70 percent of the population into poverty and driven thousands to flee for a better future abroad.