Lebanese lira hits new record low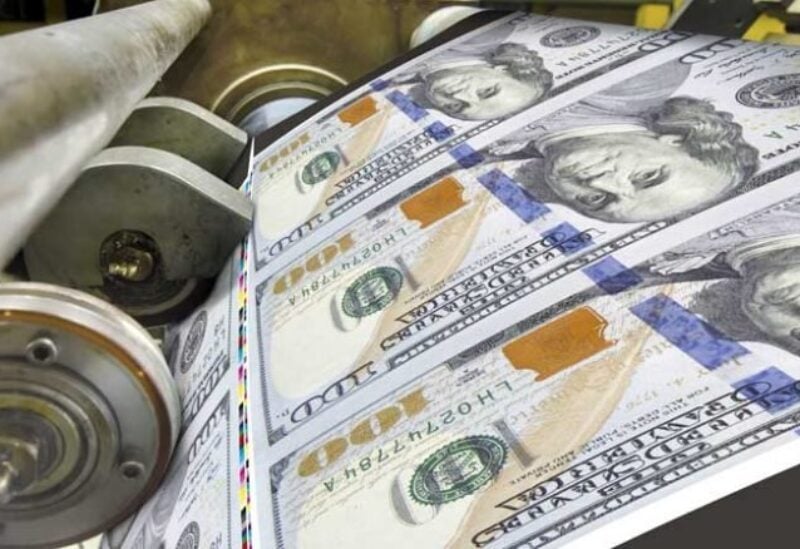 The black market dollar continues to soar to record levels, and today, Friday, it recorded 48,300 selling pounds and 48,100 buying pounds.
It is noticeable that the sudden and accelerating rise in the exchange rate of the dollar came against the backdrop of news that talked about the tendency of Lebanese banks not to open "exchange" credits for companies and institutions, starting from Monday, provided that they return the funds that were deposited in the accounts to their owners, which did not happen. They have the approval yet.