Lebanese Maronite Patriarch warns against disrupting presidential, parliamentary elections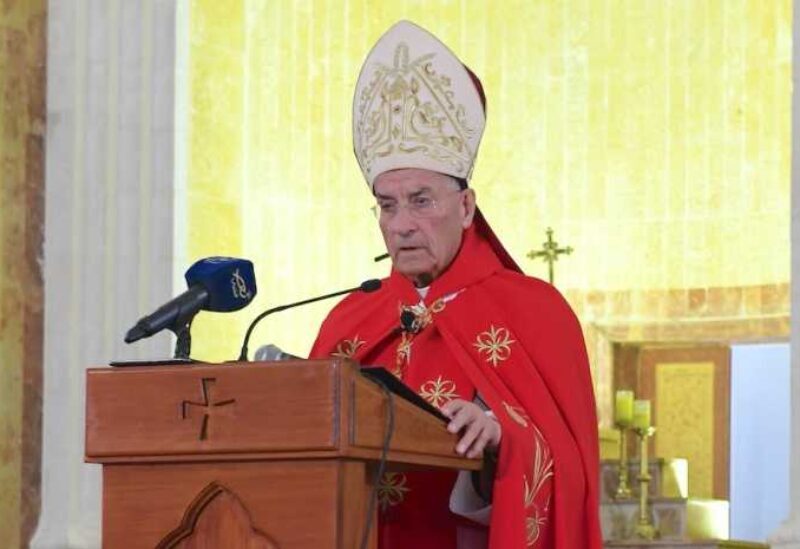 This morning, Maronite Patriarch Bechara Rahi presided over a Sunday Mass service in Bkerke.
In his lecture, the Patriarch exhorted the political and rebelling forces to run in the elections with the purpose of bringing about change rather than canceling them.
"We emphasize the need of conducting legislative elections in May to introduce new national elites, as well as presidential elections, so that every Lebanese component feels like a partner in the country," he continued.
In this context, Rahi warned against blocking the parliamentary elections for dubious personal benefit.
He deemed that "the disruption, the increasing escalation, and the fabrication of diplomatic problems do not reassure people or friends."
Finally, he stressed that "the only priority today is the Cabinet meeting, but it has been decided to hold a session to discuss two items: the budget and economic recovery."