Lebanese Minister of Agriculture pursues visit to Egypt, meets with Egyptian counterpart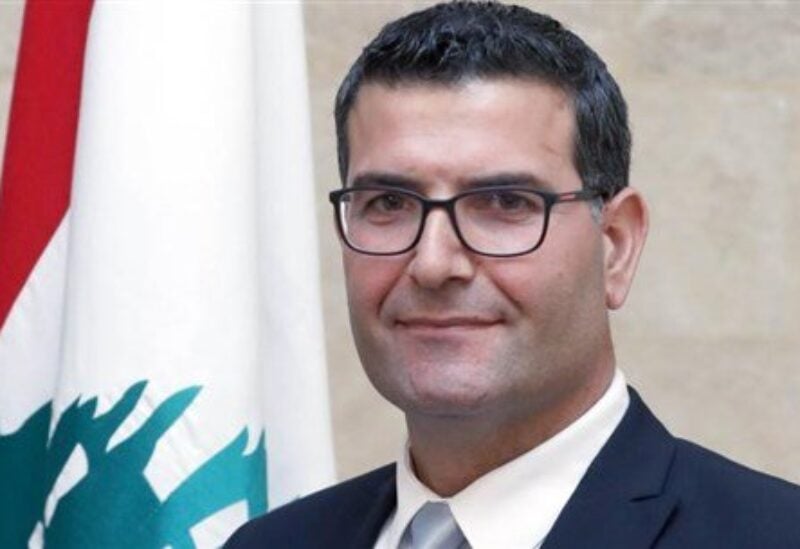 Minister of Agriculture Abbas Hajj Hassan continued his tour to Egypt with a delegation, meeting with Egyptian Minister of Agriculture and Land Reclamation Al-Sayed el-Quseir and members of the Agricultural Export Council at the Egyptian Ministry of Agriculture's headquarters.
They addressed agricultural export and import difficulties, as well as methods to make these processes easier between the two countries.
The discussion focused on overcoming difficulties in the agricultural sector, as well as expanding the bilateral collaboration and ensuring full support for agricultural expertise and product exchange.
Minister Hajj Hassan and the accompanying delegation also held a coordination meeting with the Egyptian Minister of Trade and Industry, Nevin Jameh, and the ministry's work team, and they discussed the development of trade exchange mechanisms in the agricultural sector.