Lebanese Minister of Energy emphasizes necessity of securing diesel oil in LBP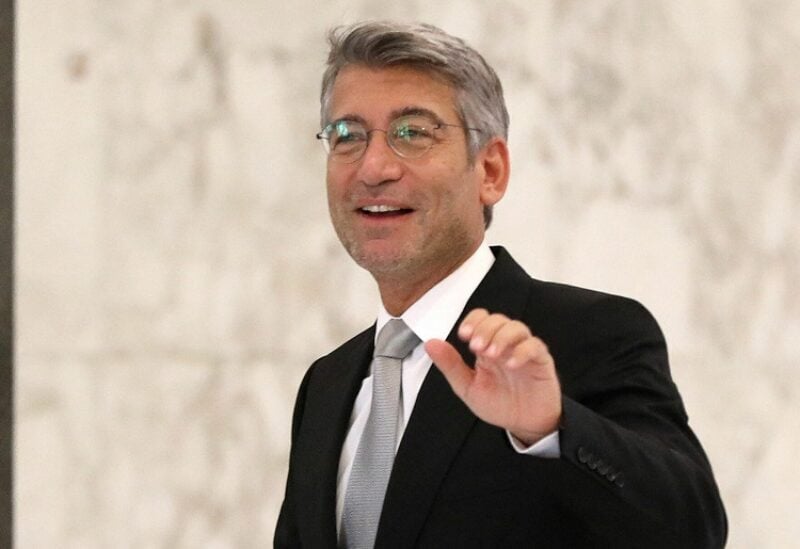 The Minister of Energy and Water Dr. Walid Fayyad received the head of the land transport sector's federations and unions, Bassam Tlais, and a representative of gasoline distributors, Fadi Abou Shakra.
Tlais emphasized the suffering of van, bus, and truck drivers as a result of fuel distribution stations' failure to insure diesel fuel for their vehicles in Lebanese pounds, in conformity with the price-fixing schedule; Fayyad hoped, in this context, for the stations' total commitment to secure diesel in LBP according to the schedule, especially after the station's royalty was increased, with the risk of legal prosecution for those who do not comply. The issue of procuring fuel oil for trucks at Beirut port was explicitly highlighted, and would be accomplished via collaboration with the Minister of Public Works and Transport.
Subsequently, the two parties agreed on the importance of strengthening the state's role through the General Directorate of Oil and oil facilities in the Ministry of Energy in order to maintain market balance and stability, ensure sales at official prices, and ensure energy security through a strategic stockpile.