Lebanese Minister of Health says will not lift subsidies for cancer, incurable diseases' drugs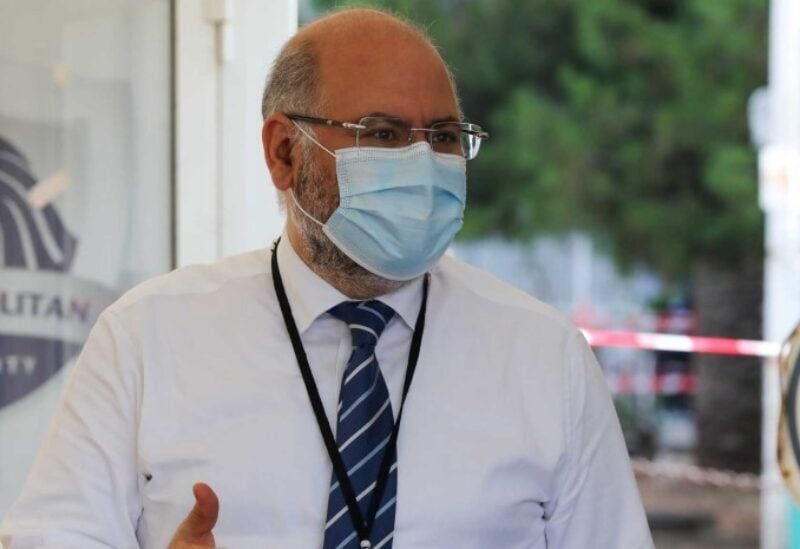 Firas Abiad, the Minister of Public Health, paid a visit to the Saida Governmental Hospital, the vaccination facility, and the operation's progress.
In this context, AbIad stated that there are no plans to reduce or eliminate subsidies for cancer medications and incurable diseases, citing assurances from the government and the Banque du Liban that the funds required for this issue will be available.
"We saw that pharmaceutical firms do not supply the appropriate quantities of Karantina center," Abiad said in a televised interview, adding that the problem has been resolved.
He pointed out that, starting next week, every shipment of cancer drugs or incurable diseases that enters Lebanon will be delivered to the Karantina Center before any other health center.