Lebanese Minister of Interior Mawlawi responds to Saudi Ministry of Foreign Affairs' statement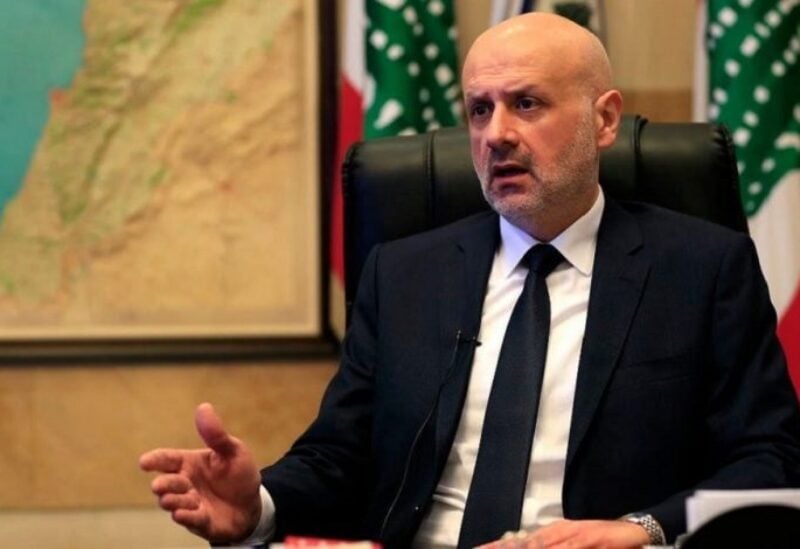 In response to the Saudi Ministry of Foreign Affairs' statement, the Lebanese Minister of Interior and Municipalities Bassam Mawlawi tweeted the following:
"I had no doubts that Lebanon is at the heart of the kingdom of kindness, and that the Lebanese people are on the minds of its leaders. We are all confident that the Kingdom of Saudi Arabia will remain, as it always has, on the side of Lebanon, which adheres to Arab legitimacy, ensuring security, safety, and stability for all Arab countries.
I can only reiterate that Lebanon will always remain a country of loyalty, preventing all attempts to export harm to our brothers and any verbal or physical exposure to any of the Arab Gulf countries, countries of kindness.
It is worth noting that the Saudi Ministry of Foreign Affairs welcomed "the positive points of the Lebanese Prime Minister's statement" via its Twitter account, hoping that "this will contribute to Lebanon's restoration of its role and its Arab and international standing," emphasizing "the Kingdom's aspiration for Lebanon to prevail in security."