Lebanese Minister of Labor chairs a meeting on social dialogue project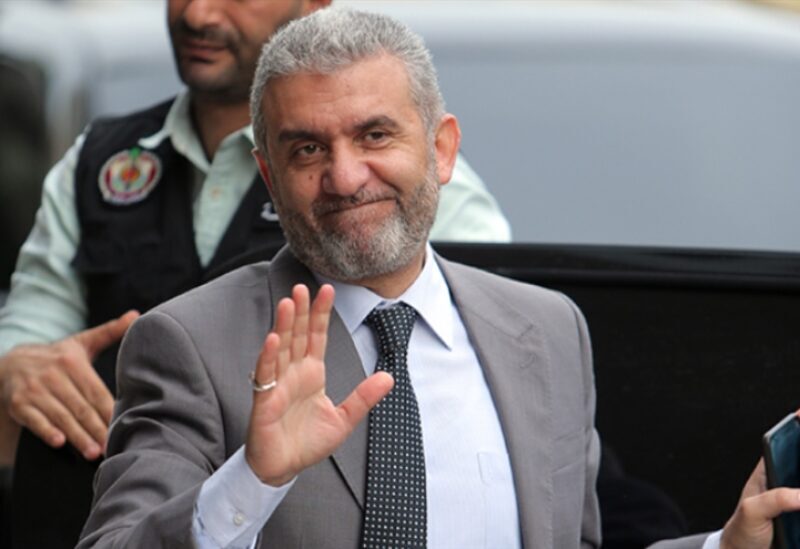 The Minister of Labor, Mostafa Bayram, chaired in the morning the introductory meeting of the Social Dialogue Project for Formalization and Employability in the Southern Neighborhood Region, which will support the transition from the informal to the formal economy through the tripartite social dialogue in the Arab world, with a special focus on Lebanon, Egypt, Algeria and the Occupied Palestinian Territories, which is implemented by the International Labor Organization with funding from the European Union. The meeting was attended by heads of departments in the ministry and a team of experts from the organization.
First, the organization's representative, Joumana Karama, provided an overview of the initiative and its goals. A member of the organization's staff and project manager, then spoke, followed by Minister Bayram, who addressed the biggest priority in the Lebanese economy, particularly issues of unemployment and jobs in the Lebanese labor market.