Lebanese ministry of Health registers 174 Hepatitis A cases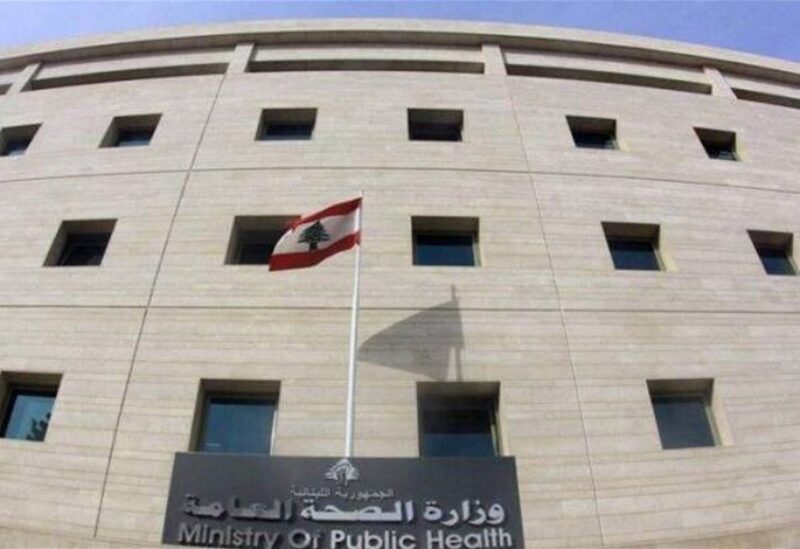 The Ministry of Public Health on Monday announced that the actual number of hepatitis A cases in Lebanon was one hundred and seventy-four (174) cases.
"The ministry has been following up on this issue since its appearance and has announced all the details surrounding this outbreak with absolute transparency; the MoPH is still taking samples and conducting the necessary investigations to clarify the cause behind the spread of this infection, which has not yet been discovered," a statement by the MoPH said.
"The Ministry of Public Health calls on all citizens to obtain information from it exclusively, and announces that it will issue a daily bulletin on jaundice, as is the case with the Coronavirus, for access to real data and numbers of the existing jaundice cases," the statement added.