Lebanese PM Mikati meets with Environment Minister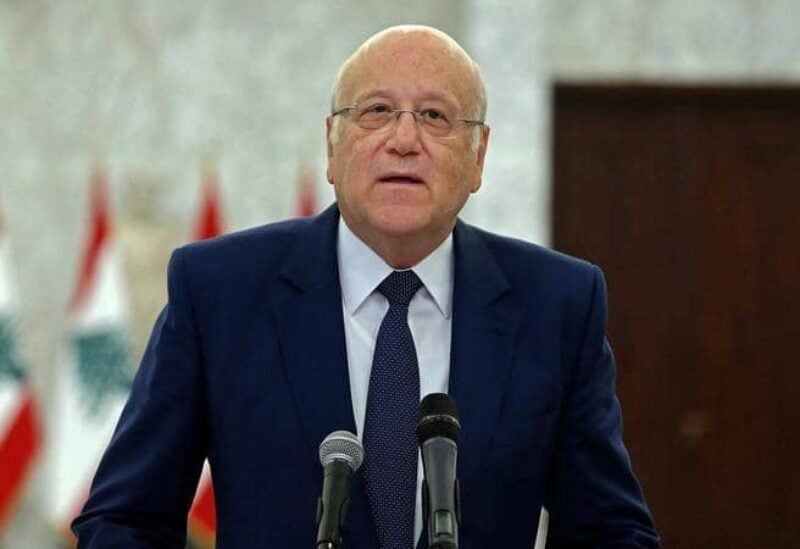 Prime Minister Najib Mikati met on Thursday with Minister of Environment, Nasser Yassin.
"We discussed the solid waste file and the plan we are working now to ensure a more sustainable management of this dossier," the Minister told reporters following the meeting.
He added that talks touched on the means to resolve the conflict between waste collection companies and the Council for Development and Reconstruction.