Lebanese PM Mikati will head to Cairo tomorrow to meet with President El Sisi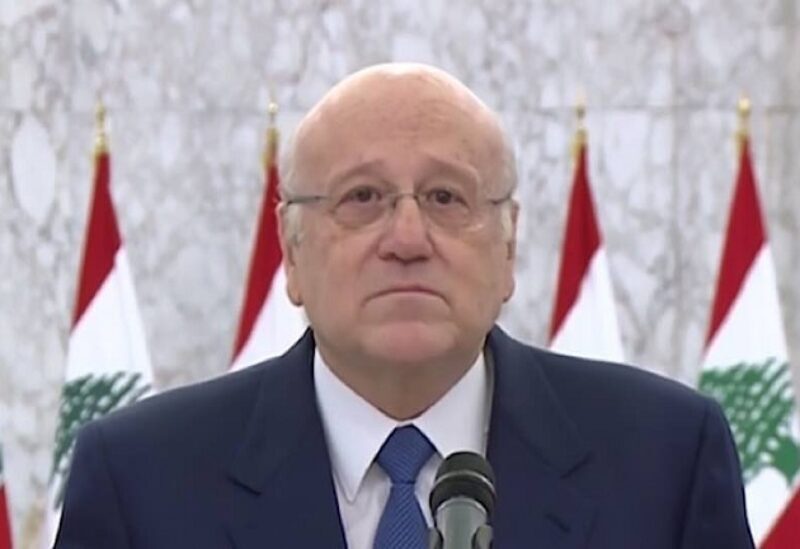 Lebanese Ambassador to Cairo Ali Al-Halabi, said that Prime Minister Najib Mikati will kick off his official visit to Egypt on Thursday.
Mikati will meet with President Abdel Fattah El-Sisi, Prime Minister Mostafa Madbouly, and a number of Egyptian officials during his visit to Egypt, according to Al-Halabi in a statement to "Cairo 24."
The visit coincides with a breakthrough in Lebanon's dispute with Saudi Arabia and the Gulf states, following the resignation of the Minister of Information after a visit to the Gulf by French President Emmanuel Macron.
Mikati has previously expressed his gratitude to Egypt and its president for the country's unwavering support for Lebanon in all circumstances.