Lebanese Poultry Syndicate President: Rescue us!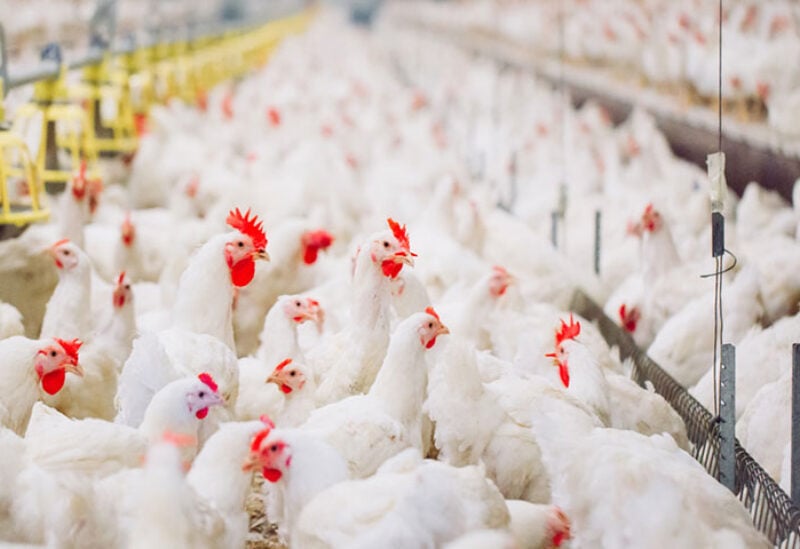 The Head of the Lebanese Poultry Syndicate, William Boutros, said in a statement on Saturday that they have sounded alarm several times and appealed to the officials to provide the poultry production facilities, and farms, with fuel to save it, but in vain.
"We are still in the midst of the most difficult existential crisis we have ever experienced," the statement said.
The statement added, "Today, once again, we appeal to the officials and ask them to save us. The farms and production facilities are suffering from diesel outages, and lack of gasoline to transport workers, and this leads to a tragic fate, from which we cannot move forward for many years."
The syndicate called for taking security measures to ensure that diesel fuel reaches farms in Akkar and various areas in addition to the inability to obtain this commodity, it is almost impossible to deliver it to these farms because it is being confiscated on the roads.
Boutros warned that the fuel outages would inevitably lead to the death of millions of birds and a severe shortage in the Lebanese market's supply of poultry. The farmers' tendency to stop raising chickens would inevitably lead to a significant increase in prices.
Boutros said: "We know that all farmers and producers are suffering, but rapid and exceptional solutions are required, especially that poultry is a vital and contributes to maintaining food security for the Lebanese.