Lebanese pound continues to depreciate against US dollar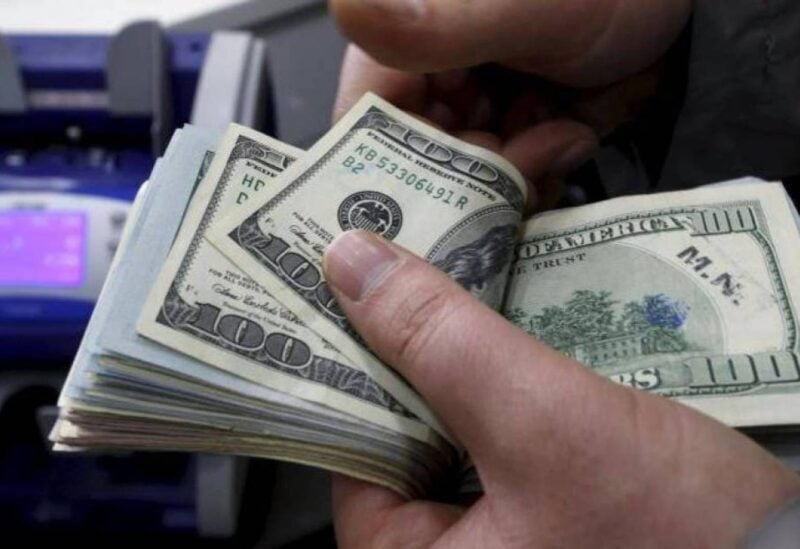 On the black market, the dollar exchange rate registered "18,000-18,100" Lebanese pounds per US dollar this morning, Wednesday, after a drop at the start of the week to reach the lows of 16,500 Lebanese pounds per dollar.
The dollar exchange rate varied on the black market as a result of latest political developments in Lebanon.
It is stated that the political instability, the continuation of the government vacuum, and the ambivalence in the designation without real action taken will exacerbate the monetary and financial crisis, while the indicators of a solution are still far away, leaving the fate of the Lebanese and their currency uncertain and unknown.
"Shortly after its collapse, the dollar is expected to open at the price of 30,000 pounds, with odds of exceeding shocking rates," experts say.