Lebanese pound continues to deteriorate against dollar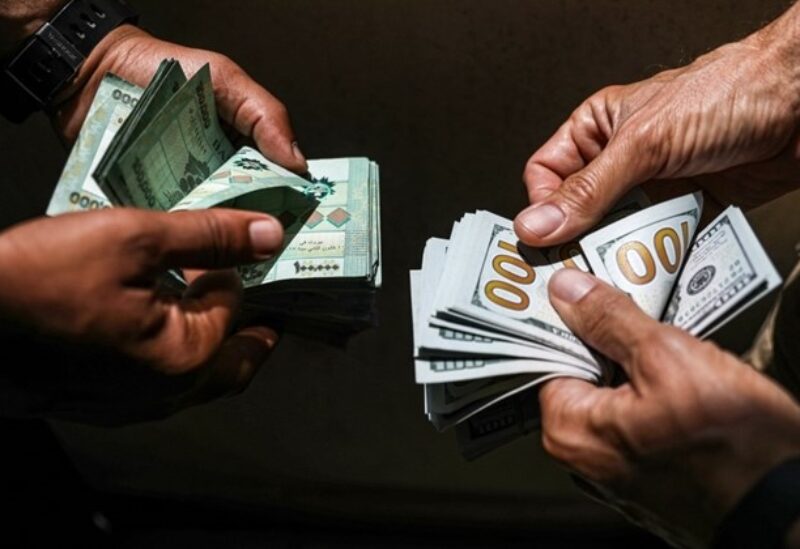 The Lebanese pound on Thursday continued to plummet against the U.S. dollar on the black market, amid a months-long political deadlock and a failure to form a new government.
The pound is currently trading at 15,125 for purchase, and 15,175 for sale after it exceeded 15,500 LBP on June 15.
The country is suffering from a catastrophic economic collapse that is threatening stability. The World Bank described the crisis as one of the deepest recessions in modern history.
Foreign reserves used for subsidizing basic commodities such as fuel, medicine, and wheat has been depleted, although shortage in these commodities have worsened in recent weeks.
The economic collapse coincides with conflicts among politicians over the formation of a new government.
The continuous rise in the dollar exchange rate, the shortage of fuel, medicines, and all other hurdles spurred the Lebanese to hit streets and block roads. The political crisis has been dragging on for months, as have other crises.