Lebanese pound continues to deteriorate on black market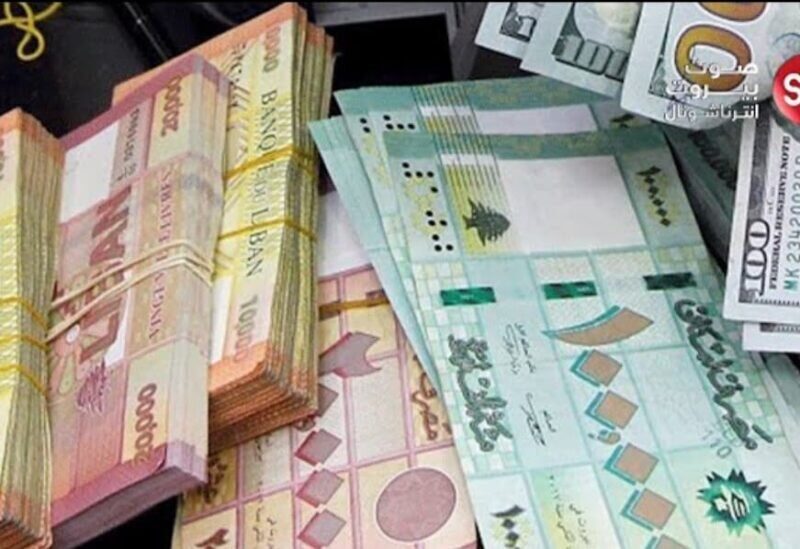 On Sunday morning, the Lebanese pound has significantly tumbled against dollar on the black market, trading at 13,450 LBP for purchase and 13,400 LBP for sale.
The Central Bank had earlier declared that the exchange rate for selling the dollar would be fixed at 12,000 Lebanese Pounds under what is known as the "Sayrafa Platform," which involves collaboration with banks and money changers.
When withdrawing dollars from small depositors, Lebanese banks set a price of 3850 pounds to the dollar, a Law that remains in force till present.
In addition to deteriorating security circumstances and the development of thievery and insecurity in the absence of authority, the climb of the dollar exchange rate is being characterized by an increase in food costs and the loss and manipulation of subsidized items from the markets.