Lebanese pound continues to slide amid concerns of further devaluation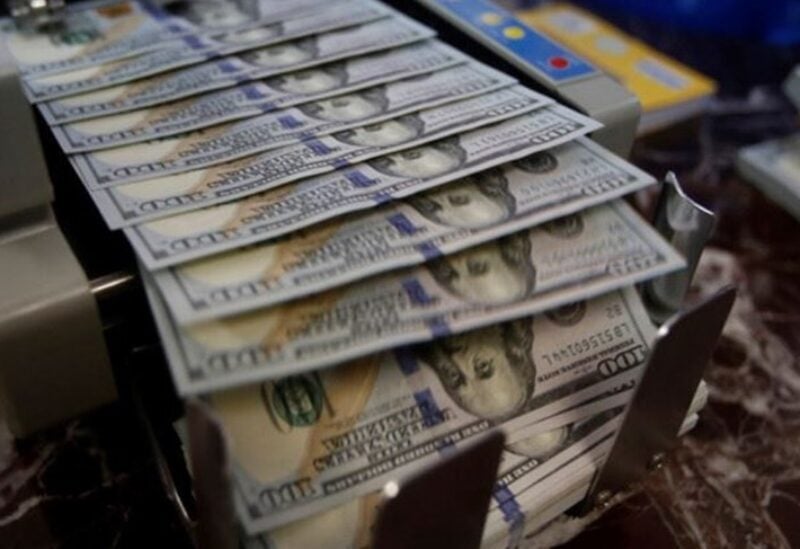 The Lebanese pound has continued to slump against the dollar early on Sunday, hovering between 9,575 and 9,625 to the dollar on the black market, amid concerns of further devaluation.
An unprecedented financial crisis in Lebanon has resulted in severe devaluation of the country's currency where the pound has lost more than 70% of its value in relation to the US dollar.
This new slump comes as the country is struggling from a scarcity of liquidity which has been further exacerbated by the COVID-19 global pandemic.
In parallel, political deadlock is still blocking the formation of a new cabinet as the Lebanese parties continue to bicker over their personal interests while the people are grappling with multiple crises, namely power outages, high prices of commodities, monopolistic practices, unemployment, poverty, etc.