Lebanese pound continues to slide, passing 9,000 to the dollar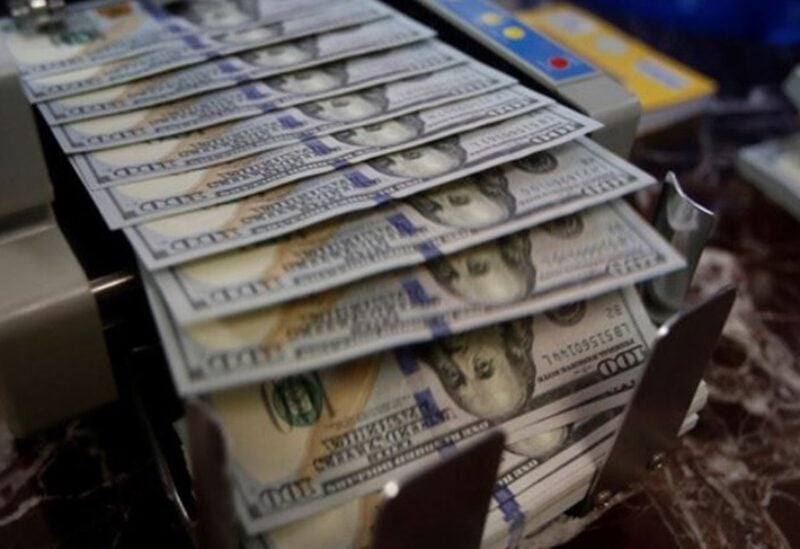 Lebanon's pound currency has continued to slump against the dollar on Saturday, with exchange rates of 9,300/9,350 pounds per dollar in the black market.
Hani Bohsali, president of the Syndicate of Importers of Foodstuffs, Consumer Products and Drinks, said "the situation is not good and the people cannot be reassured in light of the several crises and issues unfolding."
However, he added, "it doesn't imply that we are headed towards famine as alleged by some, but the challenges are absolutely enormous for citizens and importers alike."
The Lebanese pound's devaluation doesn't bode well, he said, noting that it will take its toll on the living conditions which are worsening in Lebanon.
Lebanon is going through an unprecedented economic crisis where the pound has lost more than 70% of its value.
The pound remains pegged to the dollar at 1,507.5, but that rate remains available only for imports of wheat, medicine and fuel.
In parallel, political deadlock is still blocking the formation of a new cabinet as the Lebanese parties continue to bicker over personal interests.