Lebanese pound falls against dollar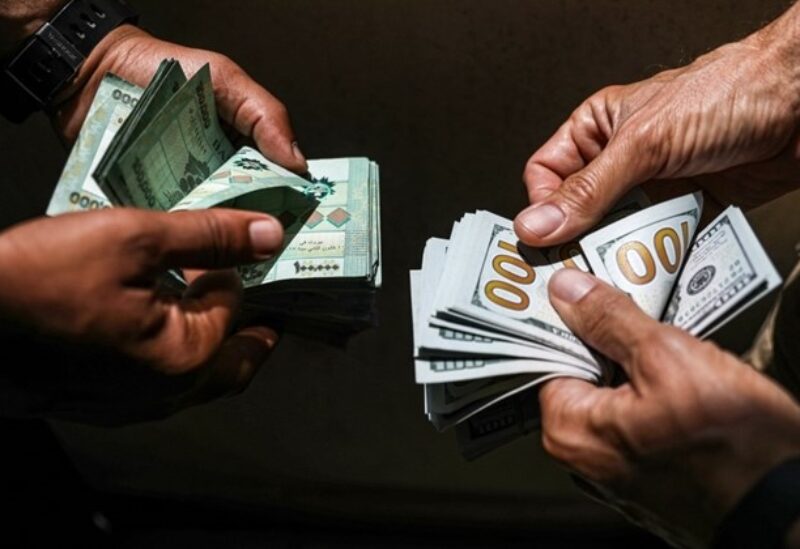 BEIRUT: The Lebanese pound fell against the dollar Monday, trading for LL12,100 on the black market, with no end to the country's political deadlock in sight.
Exchange dealers were selling the greenback for LL12,150 and buying it for LL12,050, in comparison to Saturday when the exchange rate stood at LL11,550.
The pound, which up until October 2019 was pegged to the dollar at a fixed rate of LL1,500, has been in fluctuation, even reaching its lowest value of LL15,100 to the dollar in mid-March.
Now, over 50 percent of the population in crises-hit Lebanon lives below the poverty line, with many unable to purchase basic goods due to the drastic inflation in prices.