Lebanese pound hits new record low on black market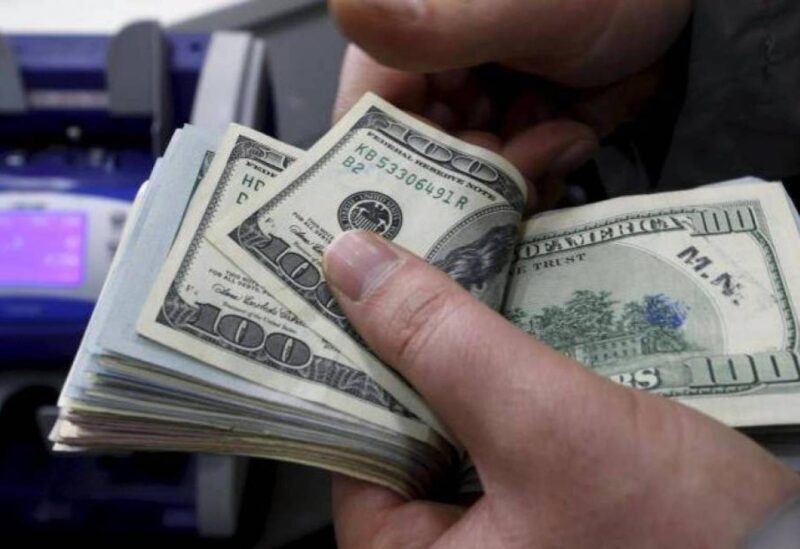 The black market dollar is continuing to rise insanely. This morning, its exchange rate has reached 22,700 pounds for purchase and 22,900 pounds for sale against one dollar.
The dollar hit a new record high after Prime Minister-designate, Saad Hariri, announced his decision to refrain from the premiership designation in the wake of his meeting with President of the Republic, Michel Aoun.
Some Lebanese areas witnessed demonstrations, protests and roadblocks, while some shops closed, unable to work in light of the insanely rise of the dollar.
Lebanon is experiencing a violent economic collapse that threatens its stability. The World Bank described the crisis as the deepest in modern history.
Lebanese banks set, a while ago, the price of 3,850 pounds to the dollar when withdrawing the dollar to small depositors, and it is still valid today.
The Syndicate of Money Changers in Lebanon fixed the pricing of the dollar exchange rate with a moving margin between the price of 3,850 pounds for purchase, and 3,900 pounds for sale, as a maximum.
The exchange rate of the dollar in the Central Bank of Lebanon remains at 1507.5 pounds per dollar.