Lebanese Presidency denies Aoun's request for 12 out of 24 ministers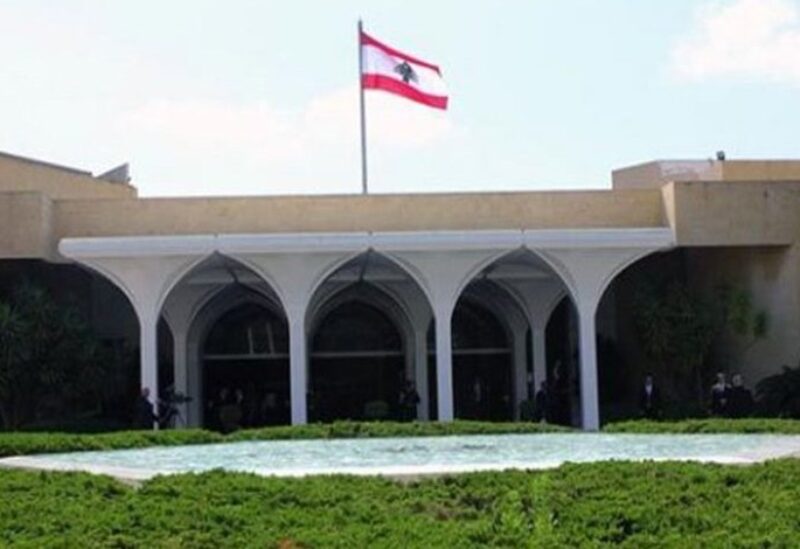 The Republic's Information Office denied what was reported in "Al-Sharq al-Awsat" newspaper about President Aoun's request to have 12 ministers out of 24 in the upcoming government.
The media office stressed that this information and others in the aforementioned article are baseless and totally fabricated and aim to deliberately disrupt the existing cooperation between President Aoun and the designated president.
Previously, Political sources had told Asharq Al-Awsat that Mikati was surprised, in the last session of negotiations, that Aoun had an intention to overturn what he had pledged in the previous session, by asking him for half the members of the government, i.e. 12 ministers out of 24, which forced Mikati to freeze the discussion.