Lebanese Red Cross says 150-175 COVID-19 patients taken to hospitals daily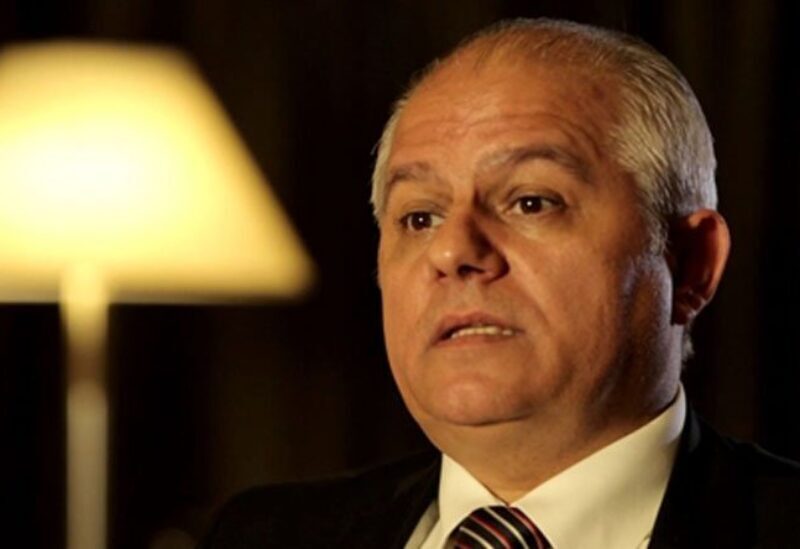 "The daily rate of transporting COVID-19 patients to hospitals ranges between 150 and 175 people," the Lebanese Red Cross Secretary-General Georges Kettaneh said on Tuesday, noting that the higher percentage of infections is in the governorate of Mount Lebanon.
In a televised speech, Kettaneh said an important plan is being tried, and called for joint efforts between the Red Cross, the citizens and the concerned ministries to assist people at home before taking them to hospitals.
"We hope hospitals will become more equipped and citizens will abide more (by safety measures) so we don't go back to what happened in January when we used to transfer 300 cases a day," he said.
"The spike in infections is due to the failure to commit to precautionary measures. We always say there's a sort of negligence. Therefore, we should begin with citizens in order to reduce the number of infections which are mostly reported in young people while the elderly are being inoculated."
"The daily rate of COVID-19 patients taken to hospitals had previously dropped to about 90 to 110 cases, yet it has risen again," he said, adding that "gatherings during the holidays and during the month of Ramadan could exacerbate the crisis."
Lebanon registered 48 new coronavirus-related deaths and 2,668 more cases within the last 24 hours, the Health Ministry said on Tuesday.