Lebanese Susan Jabbour won the presidency of the Subcommittee on Prevention of Torture at UN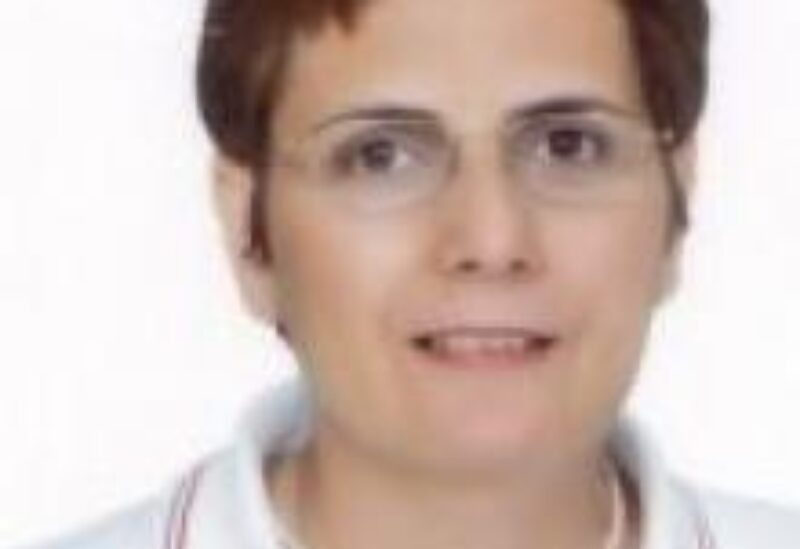 The Lebanese Suzan Jabbour, won the presidency of the Subcommittee on Prevention of Torture at the United Nations for a renewable two-year period, in the elections that were held a few days ago in Geneva, Switzerland. Jabbour's election shows once again that Lebanon is rich in talent, and that its people can reach the highest ranks internationally. Jabbour has a proven track record in combating torture, as she was the director of the Re-Stat Center, which was established in 1996 to prevent acts of torture, assist victims and reintegrate them into society. She assumed the position of Vice Chair of the United Nations Subcommittee on Prevention of Torture, where she accumulated more experience in the field of torture prevention, monitoring places of detention, and in assisting and advising states
The work of the Subcommittee established under the Optional Protocol to the Convention against Torture focuses on preventing torture in prisons and places of detention.
Suzan Jabbour is from the town of Arda in the Zgharta district in northern Lebanon, and she is originally a mental health specialist and works within the tasks assigned to her closely with victims of torture and psychological trauma inside prisons
Jabbour designed a preventive mechanism to prevent torture in police custody, by using an independent forensic and psychological unit tasked with conducting an examination of torture and ill-treatment for all persons under investigation at the Palace of Justice in Tripoli, North Lebanon.
"Humanity is my first priority," Jabbour said in her first media interview after winning the new position, to Sky News Arabia.
She clarifies that "the number of contracting bodies within the United Nations is 10, and the committee that I won its leadership is one of them. Its tasks are to contract with the 90 member states through a report examination submitted every 5 years by these countries."