Lebanese University demands between Wazni and Ayoub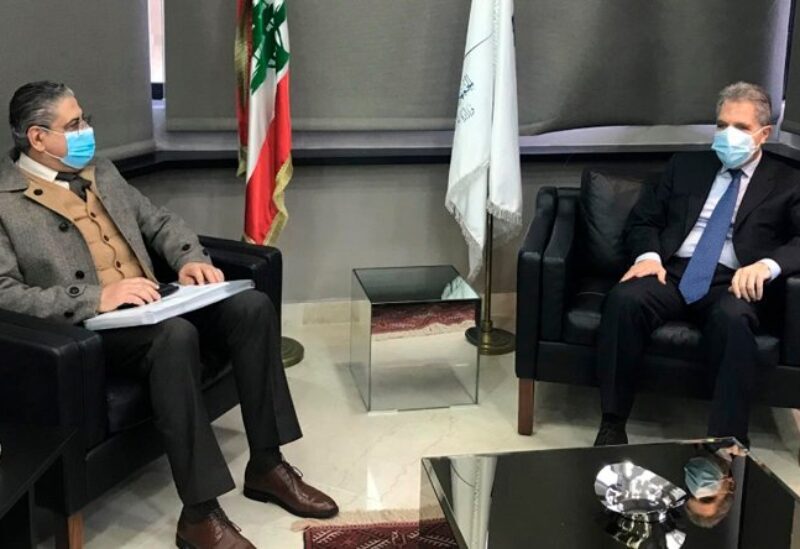 The Minister of Finance in the caretaker government Dr. Ghazi Wazni, received President of the Lebanese University, Dr. Fouad Ayoub to discuss the demands related to the university, especially the need to increase university's budget due to the loss of purchasing power of its employees and professors and the lack of operational capacity with the exchange rate difference.
Wazni stressed his interest in the Lebanese University and its role.
Ayoub called on Minister Wazni to include university employees and professors to increasing their transportation allowance and to the exceptional advance on the salary for one time as social assistance.
The meeting dealt with the issue of transferring the necessary credits to pay the dues of contracting professors by the hour, in addition to the necessity of paying full salaries and allowances from the banks, as Wazni promised to communicate with the Governor of Banque du Liban, Riad Salameh, to find the appropriate solution.