Lebanese woman beaten, robbed by two men in Sed Al Bouchrieh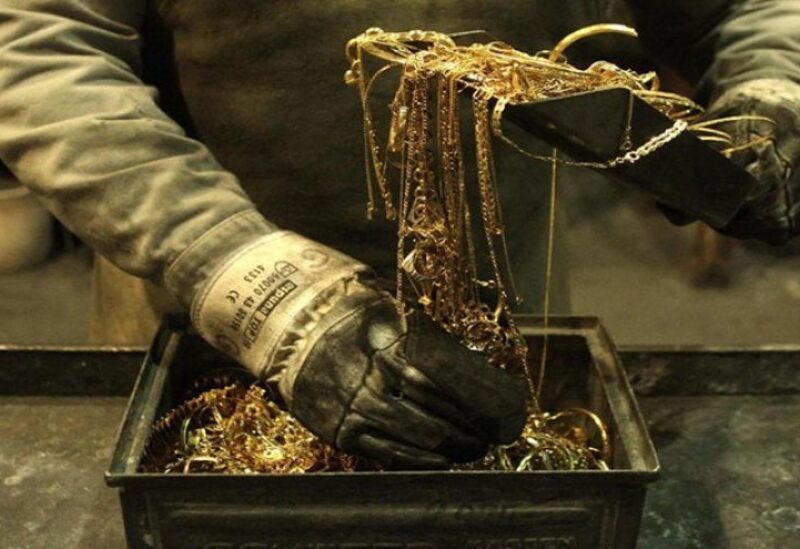 A Lebanese woman was beaten and robbed by two men who broke into her house in Sed Al Bouchrieh on April 28, the General Directorate of the Internal Security Forces – Public Relations Division said in a communique on Wednesday.
The men stole her jewelry in addition to amounts of money and fled to an unknown destination, the communique said.
Following inquiries and investigations, the ISF's information branch managed in less than 24 hours to identify the two suspects: M.S. (Syrian national born in 1985) and M.A. (Syrian national born in 1981).
On April 29, the branch's patrols arrested the first suspect in Ramlet Al Bayda on board a Nissan Pathfinder which had been used in the robbery and later seized by the ISF.
Some stolen items were also seized, including gold bracelets and a chain, a sum of $655, 10 Qatari riyals, 1 Saudi Riyal, two cellphones and a women's wallet.
Upon interrogation, the detained suspect confessed to having robbed the woman along with the second suspect who is being chased down by the security forces.
The detained man and the seized items were referred to the competent authority as instructed by the judiciary.