Lebanon announces official mourning for the death of Sheikh Zayed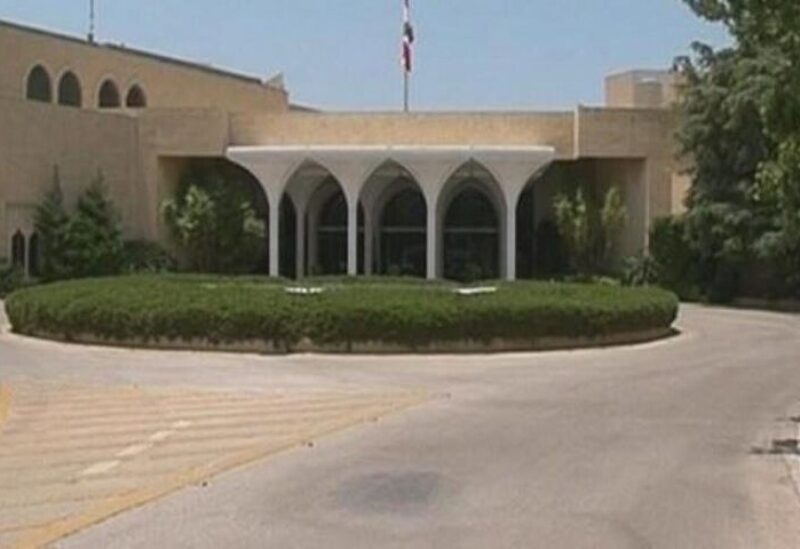 Prime Minister Najib Mikati issued the following memorandum:
Official mourning is declared for the deceased of the Arab nation, the Islamic world and friend of Lebanon, the late Sheikh Khalifa bin Zayed Al Nahyan, President of the United Arab Emirates, who passed away on Friday, May 13, 2022.
Flags will be half mast for three days from its date until Sunday, 15/5/2022, and all administrations, official institutions and municipalities must modify the regular programs on radio and television stations in line with this painful occasion.
May God have mercy on the great deceased.