Lebanon: Army finds rocket launcher in Marjayoun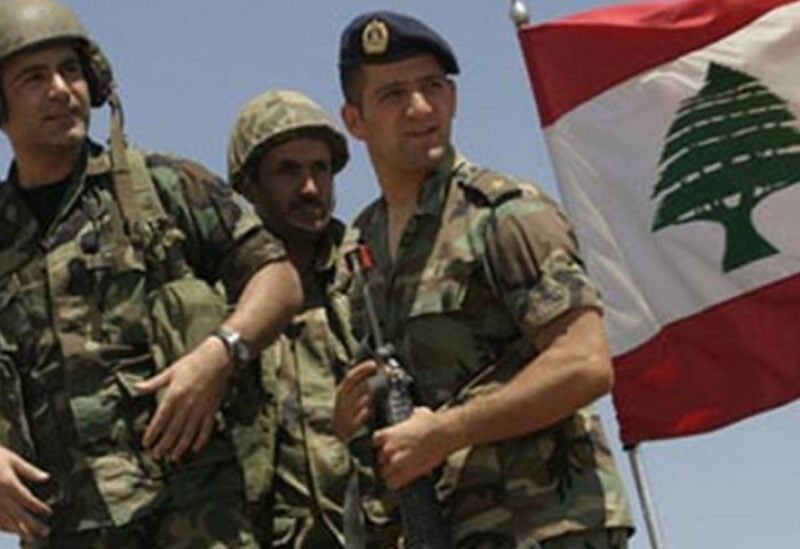 The Lebanese army found on Friday a deserted rocket launcher in the southern town of Marjayoun that contained several unlaunched rockets.
The army leadership said in a statement that efforts are underway to dismantle it.
The encounter came following a flare-up in violence and major salvoes of rockets that were fired at northern and southern Israel on Thursday from Lebanon.
Israel's military replied at dawn on Friday with strikes in Lebanon near Al-Rashidiya Palestinian refugee camp and Gaza in occupied Palestine.