Lebanon awaits either a severe shortage of water or a complete interruption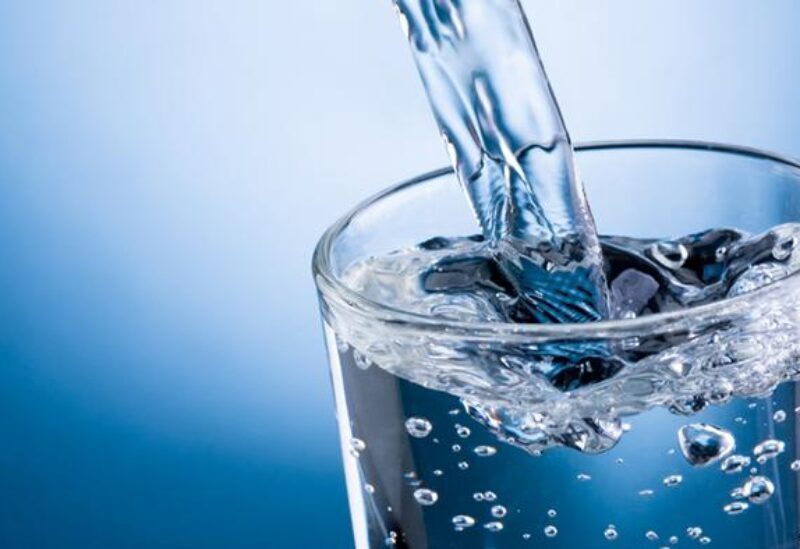 UNICEF Executive Director Henrietta Fore issued the following statements:
"Unless urgent action is taken, more than four million people across Lebanon – most of them children and the most vulnerable families – will face the prospect of severe water shortages or complete cuts to safe water supplies in the coming days.
"Last month, UNICEF warned that more than 71 per cent of Lebanon's population may not have access to water this summer. Since then, this precarious situation has continued, with essential services including water and sanitation, power grids and health care under enormous pressure. Vital facilities such as hospitals and health centers are now deprived of safe water due to lack of electricity, putting lives at risk.
"If four million people are forced to resort to unsafe and expensive sources of water, this will jeopardize health and hygiene, and Lebanon may witness an increase in waterborne diseases, in addition to an increase in the number of "Covid-19" cases.
"UNICEF is calling for the urgent restoration of power supplies – the only solution to keep water services running.
"The needs are enormous, and the urgent formation of a new government with clear commitments to reform is critical to addressing the current crisis with resolute and systematic actions to protect children's lives and ensure access to water and all basic services.
"Our teams in Lebanon are working tirelessly, in very difficult circumstances, to provide life-saving services and continue to support the response to "Covid-19" including the delivery of vaccines and the further expansion of our work programs."