Lebanon awards 10-year contract to CMA CGM to manage, operate, and maintain container docks in Beirut Port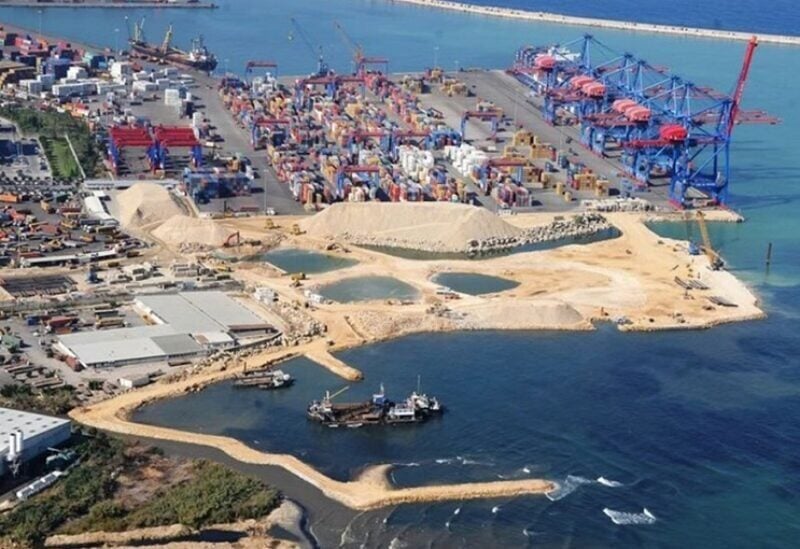 The French corporation "CMA CGM" has been awarded by the Lebanese government to manage and run the Beirut Port Container Terminal.
According to Reuters, the Minister of Public Works and Transport, Ali Hamieh, said today, Thursday, that Lebanon has granted the French "CMA CGM" a 10-year contract to manage, operate, and maintain the container terminal at Beirut port.
The minister added that the contract stipulates $33 million to be settled by the French company to develop work inside the port, without revealing more details about the contract terms and conditions.
The corporation stated its commitment to helping restore Lebanon's economy, adding, "We are totally committed to helping reconstruct Lebanon's economy."