Lebanon central bank stops providing dollars for gasoline imports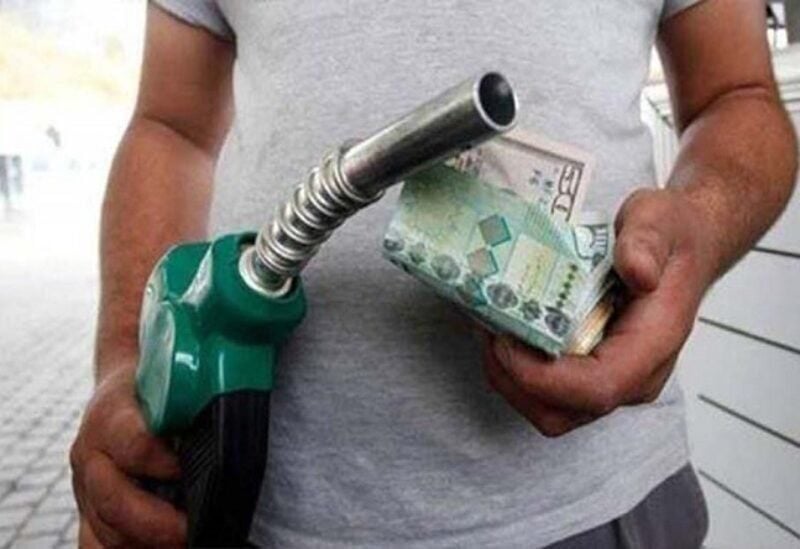 Lebanon's central bank has entirely ceased providing dollars for gasoline imports, a central bank spokesperson told Reuters, in a move that led pump prices to rise significantly on Monday.
The central bank last year said it would stop providing dollars at heavily-subsidized exchange rates due to dwindling foreign currency reserves but continued to do so at a rate below market prices on its Sayrafa exchange platform.
It had gradually reduced the amount of dollars it provided via Sayrafa over the past weeks.
Now, gas station owners will price fuel at the country's "parallel market rate" — also known as the black market rate, Gas Station Owners' Syndicate spokesperson George Brax told The Associated Press.
The local currency is still officially pegged at 1,500 Lebanese pounds to the US dollar, but now trades at about 35,250 pounds at the black market rate.
Under the subsidies program, the Central Bank would allow importers to exchange Lebanese pounds for US dollars to fund imports and keep prices stable. However, with Lebanon's currency devaluation and skyrocketing inflation, gas station owners claimed the stable pricing was not sustainable, while security agencies struggled to crack down on fuel hoarding in warehouses and gas stations.