Lebanon churches to reopen at 30% capacity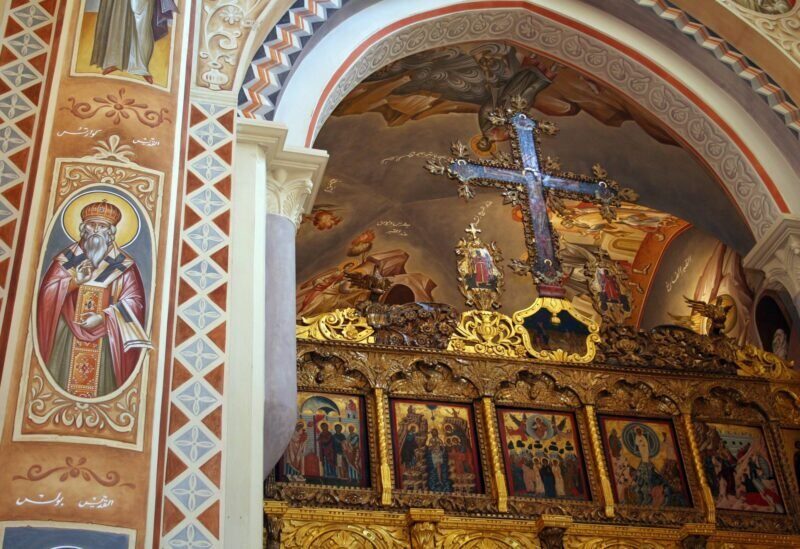 Churches are set to reopen in Lebanon at 30% capacity to briefly celebrate Palm Sunday mass, Good Friday and Easter mass, Father Abdo Abou Kassem, director of the Catholic Media Center, said on Saturday.
Abou Kassem said the move goes in line with the instructions issued by the General Secretariat of the Council of Catholic Patriarchs and Bishops in Lebanon, and in respect of the COVID-19 precautionary measures.
Mass attendees will have to "wear masks and abide by social distancing measures during masses," he said, noting that "churches will be sterilized and books will not be exchanged between worshipers."
"Processions will be cancelled yet masses will continue to be broadcast on social media and on Lebanese TV stations including Christian television stations, namely Noursat, Télé Lumière and Charity TV."
Father Abou Kassem also flagged the need to avoid family gatherings during holidays, to limit meetings to members of the same family within the same household, and to take the maximum necessary precautionary measures.