Lebanon condemns Israel's attacks on civilians in tripartite meeting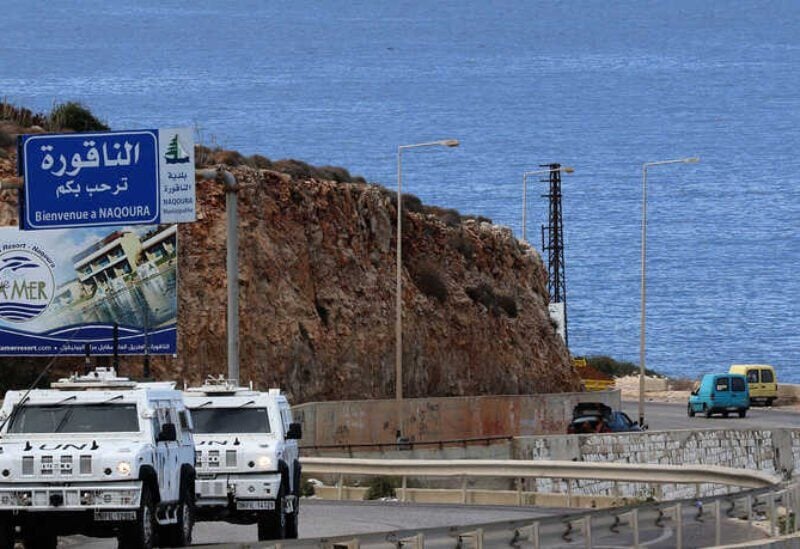 Lebanon condemned on Thursday the Israeli attacks on unarmed civilians during an exceptional tripartite meeting held in Ras Al-Naqoura, the National News Agency reported.
On May 15, NNA said a Lebanese man was shot and killed by Israeli troops after he and others protesting in support of Palestinians tried to cross a security fence on the border with Israel.
Lebanese President Michel Aoun said in a statement he "strongly condemned the crime committed by Israeli forces". The dead man was named as Mohamed Tahan, aged 21.
Thursday's meeting was chaired by UNIFIL's head of mission Major General Stefano Del Col in the presence of a delegation of Lebanese Armed Forces (LAF) officers headed by the Lebanese Government Coordinator with UNIFIL, Brigadier General Hasib Abdo.
"The army denounced the enemy's continuous violations of Lebanese sovereignty on land, in the sea and through the airspace," the Army Command – Orientation Directorate said in a statement, stressing its "commitment to the U.N. resolutions, and especially the 1701 resolution and all stipulations thereof."
The Lebanese delegation also highlighted the need for Israel to withdraw from all occupied lands, and especially the region adjacent to the north of the Blue Line, the Shebaa Farms, the Kfarshouba Hills, the northern section of the Ghajar area, and the occupied B1 area."