Lebanon deputy PM: talks with IMF focus on budget, banking sector, exchange rate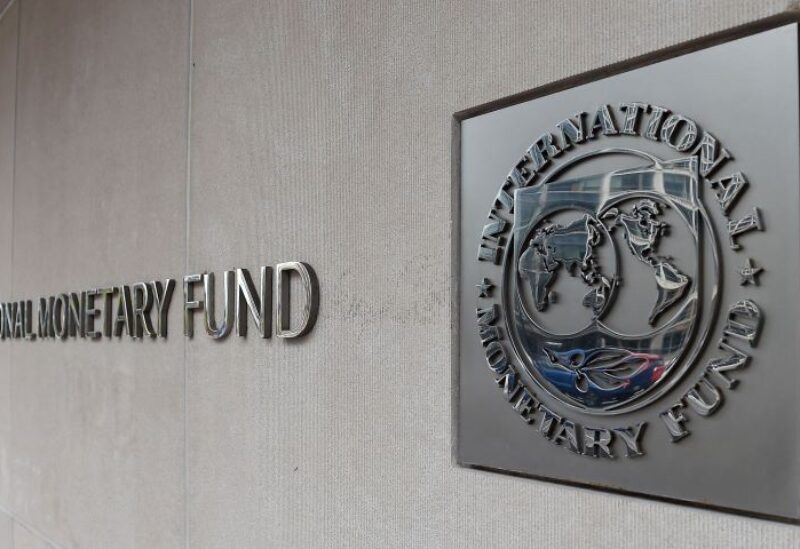 Lebanon's deputy prime minister said on Monday that a round of negotiations with the International Monetary Fund (IMF) will include matters such as the budget, the banking sector, and the currency rate.
In a statement, Saadeh al-Shami stated that this round will last two weeks.
"We intend to complete the discussions as quickly as possible, but given the intricacy of the problems, further rounds may be conducted until we achieve an agreement," he added.