Lebanon detects 34 COVID-19 deaths, 1,001 cases in 24 hours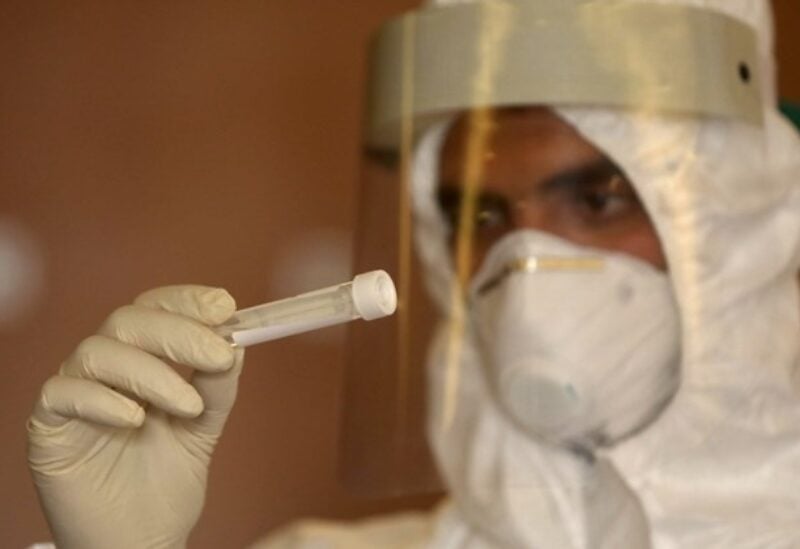 BEIRUT: Lebanon recorded 34 new coronavirus-related deaths and 1,001 more cases within the last 24 hours, the Health Ministry said on Monday.
The infections were detected among 8,360 tests, with only 19 cases found among travelers arriving at Beirut's Rafik Hariri International Airport. The average positivity rate throughout the last 2 weeks stood at 16.9%.
The total number of cases since the virus was first detected in the country on Feb. 21, 2020, jumped to 480,502, according to figures released by the Health Ministry. The total number of fatalities now stands at 6,443.
The statistics provided by the Health Ministry also show that 2,069 patients are currently hospitalized for the coronavirus and related complications, with 892 in intensive care units and 255 requiring ventilators.