Lebanon financial prosecutor orders closure of fuel stations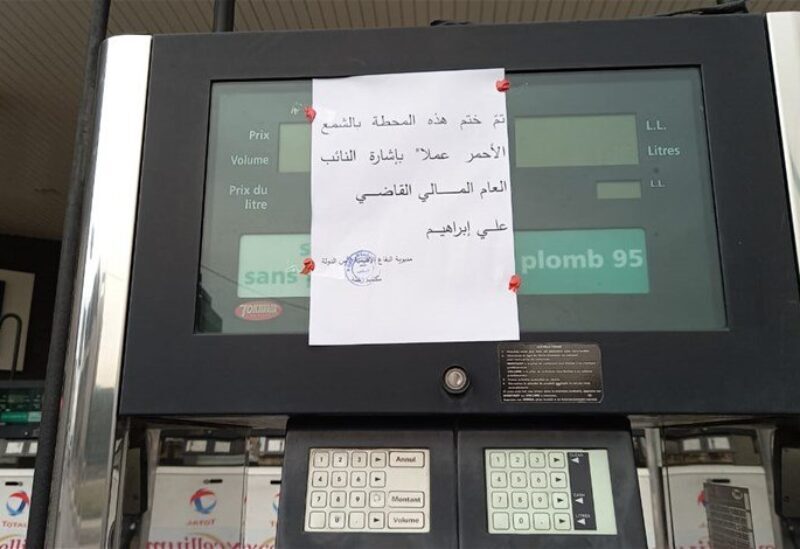 Lebanon State Security's regional directorate in Bekaa closed on Tuesday several fuel stations after they abstained from selling gasoline to Lebanese citizens in a bid to benefit from a higher price of fuel to be registered tomorrow.
The fuel stations were sealed with red wax as instructed by Financial Prosecutor, Judge Ali Ibrahim.
Lebanon's Central Bank had set a list of the commodities that shall be subsidized, including gasoline and flour products. However, there are increasingly recurrent reports about potential subsidy cuts which would cause havoc in the country if no alternative plan is created.
In light of this situation, some parties are resorting to monopolistic practices by storing the subsidized goods and keeping them out of reach only to smuggle them subsequently in a bid to earn U.S. dollars.