Lebanon goes international with 'AMACO'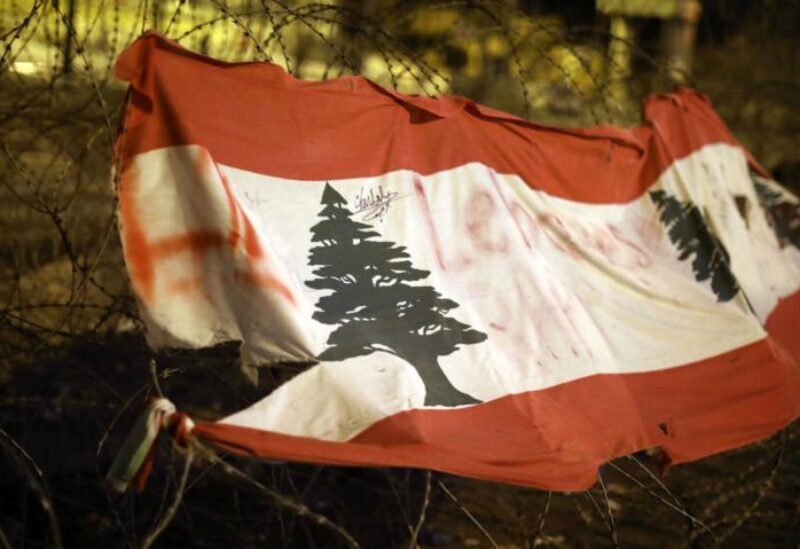 "AMACO Group" participated in the "Paper One Show" Exhibition on March 7-9, 2022 – the seventh edition of the first international exhibition of tissue paper in the Middle East and North Africa, which was held in Sharjah in the United Arab Emirates.
The exhibition was a success after it brought together many of the world's leading manufacturers of sanitary paper, and major producers and suppliers in this sector from across the region, including Eastern Europe, Russia, the CIS, the Middle East, Central Asia and North Africa.
Several heads and managers of leading Arab and international companies in the sanitary paper industry visited Lebanon's "AMACO" pavilion, where they were briefed on the latest developments in the industrial group's machinery technologies, making it a pioneer in the manufacture of tissue paper converting machines.