Lebanon has moved to second phase of epidemic, says Bizri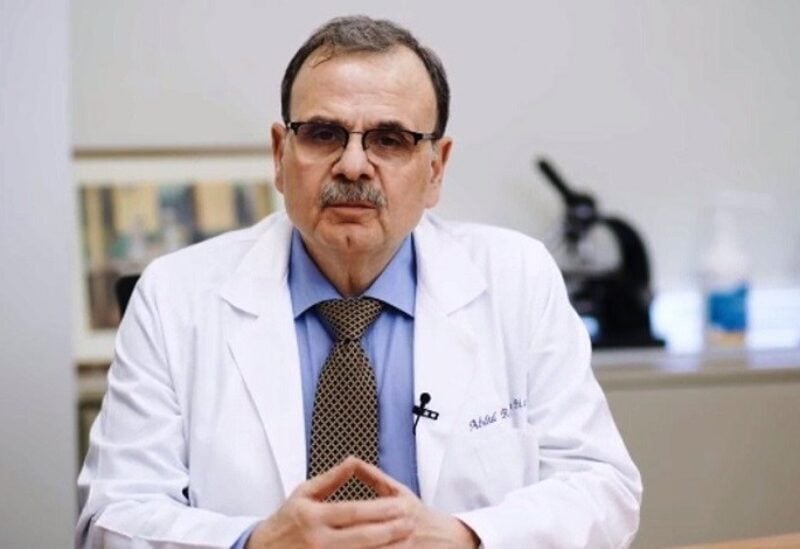 The Head of the National Committee for Covid-19 Vaccination, Dr. Abdel Rahman Al-Bizri said that the country have moved to the second stage of the epidemic, after being in the fourth stage,  according to the classification of the World Health Organization (WHO).
Lebanon has also moved to the first stage in terms of deaths after being also in the fourth stage. Bizri said that this gradual transition is an evidence of the country's ability to recover from the Covid-19 pandemic.
He called on everyone to continue abiding to the preventive and safety measures, without ignoring the gains that have been achieved.
Bizri added that the vaccination rate has exceeded 11 to 12 percent of the population in Lebanon, and this is considered an health achievement. "The WHO hopes that countries will reach a vaccination rate equivalent to 10 percent minimum of their population by September, however,  Lebanon has exceeded this percentage in early June."
He said that if vaccination rollout continues at the same positive pace, the vaccination rate will rise tremendously along with the level of societal immunity.