Lebanon imposes travel ban on Central Bank governor Riad Salameh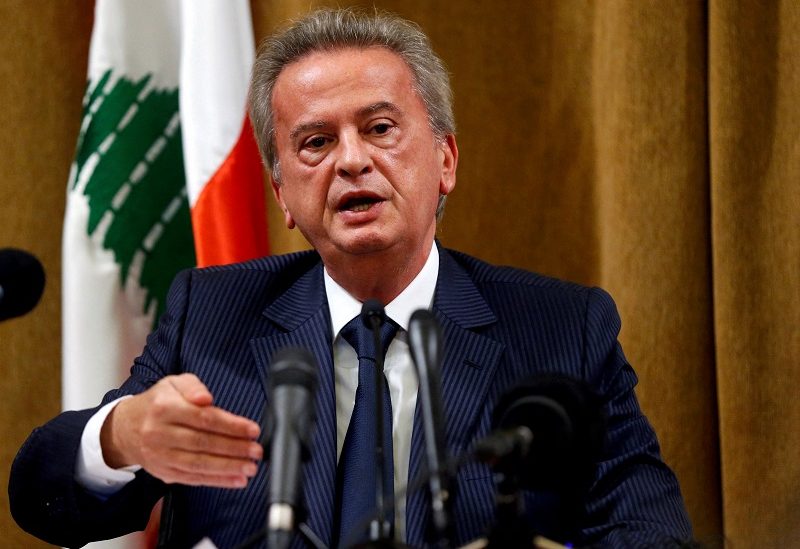 According to a judicial official, a Lebanese judge has issued a travel ban against Riad Salameh, the head of the country's central bank. This decision comes shortly after Beirut received an Interpol red notice based on a French arrest warrant.
The judge questioned Salameh and "decided to release him pending investigation, ban him from traveling, and confiscate his Lebanese and French passports," the official told AFP, requesting anonymity as they were not authorized to speak to the media.
Salameh, Lebanon's long-serving central bank chief, has been the target of a series of judicial investigations both at home and abroad on allegations including fraud, money laundering and illicit enrichment.
The Lebanese judge on Wednesday also asked the French judiciary to refer Salameh's file to Beirut in order to "determine whether the Lebanese judiciary will prosecute him for the crimes he is accused of in France or not," the official added.
Interpol circulated the red notice last week after a French magistrate issued a warrant for Salameh, who failed to appear
for questioning in Paris before investigators probing his sizeable assets across Europe.
An Interpol red notice is not an international arrest warrant but asks authorities worldwide to provisionally detain people pending possible extradition or other legal actions.