"Lebanon in the Heart of Germany," in support of Lebanese people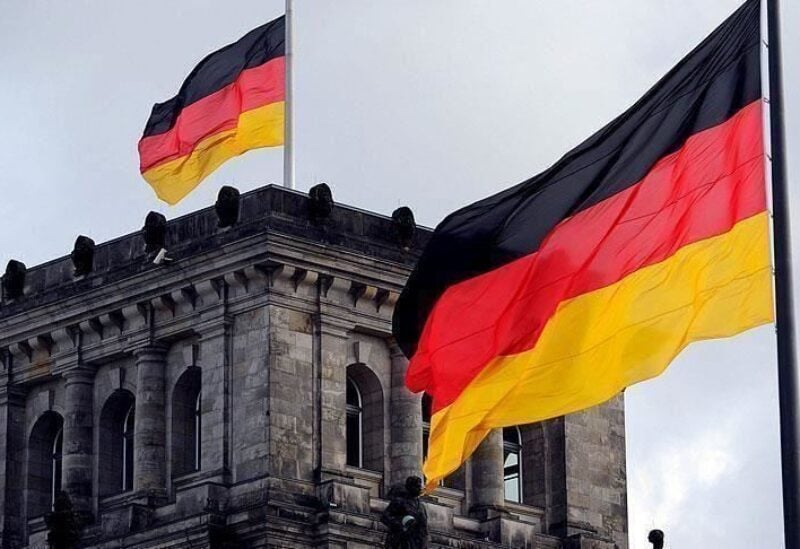 "Lebanon in the Heart of Germany", a campaign launched by the German Lutheran Church of Hanover in support of the Lebanese people in their ordeal. Lebanon, afflicted since the explosion of the fourth of August, besieged by economic crises and mired under political corruption, was the focus of solidarity across German social networking sites for two weeks, to collect donations.
The campaign was launched from the German city of Hanover, capital of Saxony state, whose parish includes about two million and eight hundred thousand people, to be culminated in a joint prayer between the two evangelical churches in Lebanon and Germany, on Sunday the 11th .
Headed in Lebanon by the head of Supreme Synod of the Evangelical community, Rev. Joseph Kassab, and in Hanover, the Archbishop of the Lutheran Church in Saxony, Karl Meinster.