Lebanon is drowning again in its own waste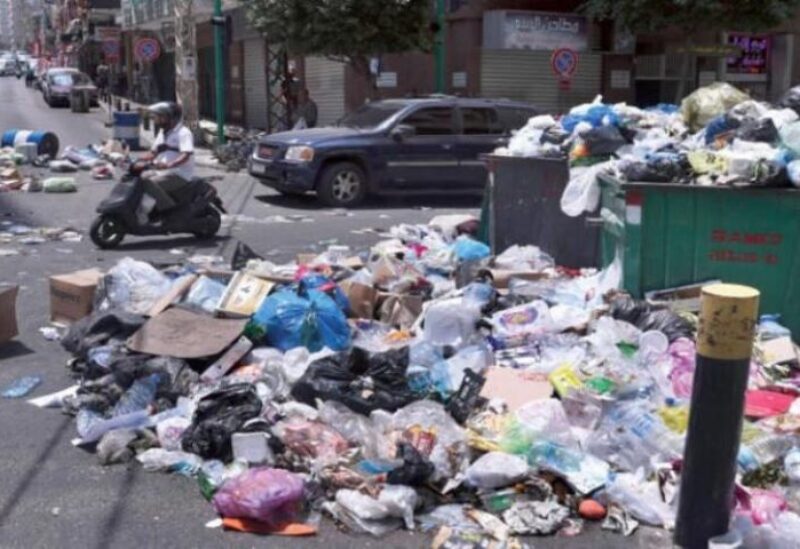 Lebanon risks a new trash crisis despite the economic and financial meltdown the country is going through. Lebanon's waste crisis began in 2015 when a huge landfill site closed and government authorities failed to implement a contingency plan in time to replace it.
What is new today is the inability of contractors to continue collecting, transporting and sorting solid household waste, amid the failure of the government and municipality to perform the simplest duties.
The piles of waste have returned to the streets of the capital amid the absence of radical and long-term solutions. General Manager of "RAMCO" Walid Bou Saad told Sawt Beirut International: "We have reduced the portions of waste removed from streets due to the huge losses we are experiencing on daily basis. We are being paid in the Lebanese pound from Beirut municipality, while we are buying diesel in dollars, in addition to the maintenance fees of the vehicles, and the employee salaries that we have raised, since the beginning of the crisis.
Bou Saad said: "Beirut Mayor Jamal Itani said that there is no solution for the trash crisis so far, just like someone who is fleeing forward," noting that "the lack of a comprehensive strategy for waste management in Lebanon incurs high environmental and health costs on the contractor, and we no longer have the ability to incur more losses."
Unfortunately, the authority continues to endanger the lives of citizens by neglecting to perform its duty. The waste crisis means that the current government is nothing but a continuation of previous governments, neither achievements nor reforms!