Lebanon is facing a new bread crisis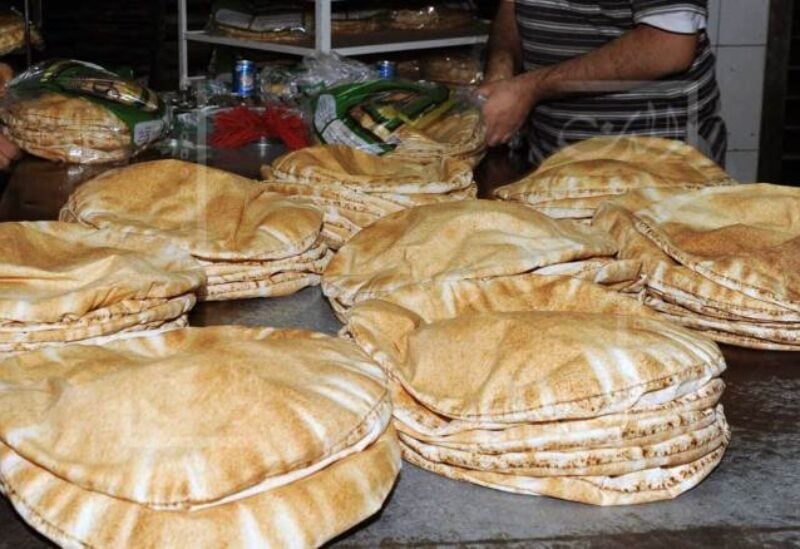 The captain of the bakeries in Mount Lebanon, Antoine Seif, confirmed that the wheat in the markets is not enough for more than twenty days, warning in an interview with "Voice of Lebanon" that we are going to a bread crisis, "and the responsibility lies with the Minister of Economy," according to him.
Seif had confirmed in a previous statement that wheat is missing in some mills, and this explains the closure of some of them, especially in the Bekaa, pointing out that some mills own wheat, but the Bank of Lebanon did not pay its subsidized price, so it is not offered for sale, and it cannot be Mills may sell their stock at a non-subsidized price due to the decision issued by the Minister of Economy, which says that all wheat on Lebanese soil is destined only for Lebanese bread in order to provide food security.
Seif stressed, "We are heading to a crisis, as the Bank of Lebanon pays the price of the wheat by dropper, despite allocating an amount from the International Monetary Fund to Lebanon to buy wheat," noting that this amount is nearing its end, and the rest of it is estimated at about 7 to 8 million dollars, hardly enough to pay The price of wheat on Lebanese soil.