"Lebanon is in the throes of self-destruction," says Le Drian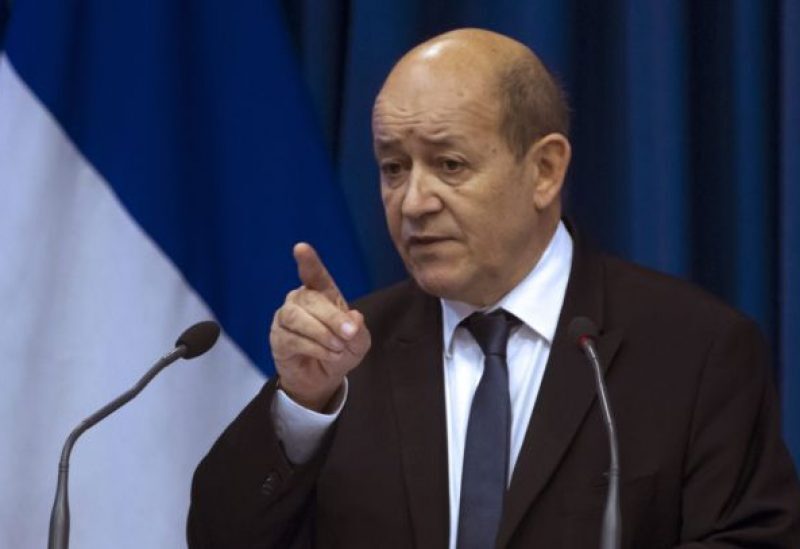 Jean-Yves Le Drian, the French Minister of Foreign Affairs, stated that Lebanon is in a state of self-destruction, and that the Lebanese political class is to blame.
In response, the UN Secretary-Deputy General's Spokesman expressed regret that Lebanon's leaders were unable to achieve an agreement on forming a government and reaffirmed the urge to establish a government capable of tackling challenges.
In a related context, the Secretary General of the Arab League, Ahmed Aboul Gheit, expressed his displeasure with Lebanese Prime Minister-designate Saad Hariri's decision to apologize for forming the country's government.
Aboul Gheit said in press releases from New York, where he is attending a Security Council session on Libya, that he believes Hariri's apology will have serious implications for the future of Lebanon.