"Lebanon is not bankrupt," Berri affirms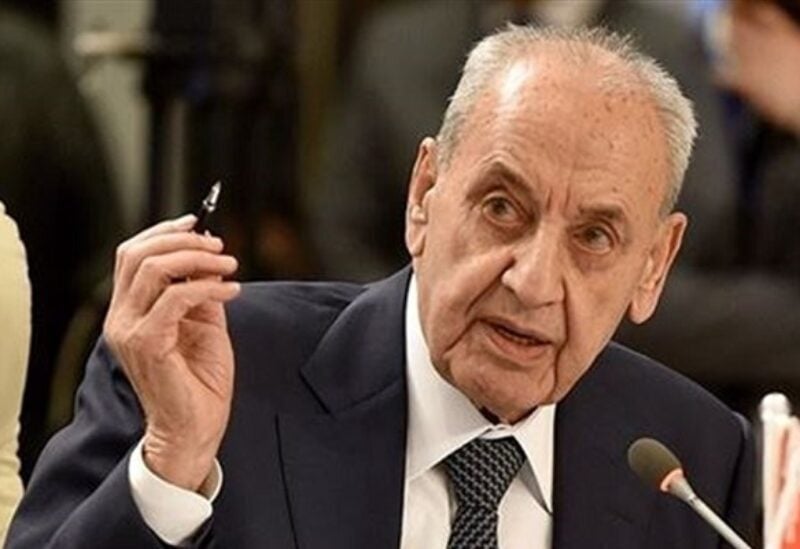 Speaker of Parliament Nabih Berri announced that Prime Minister-designate Saad Hariri and MP Gebran Bassil agreed to half of my initiative. "Oil refineries will start generating billions, and Lebanon is not bankrupt," Berri stated in an interview with "An-Nahar," which will be published tomorrow.
Berri's statements came at a time when political stubbornness and the fight over sectarian rights and quotas are stalling the government formation process. With the failure of Parliament Speaker Nabih Berri's proposal to shatter the wall of the government crisis that has developed since Saad Hariri was assigned to form a new government almost 8 months ago, the file of forming the government has once again entered the circle of uncertainties.