Lebanon is on the brink of an inevitable monetary collapse!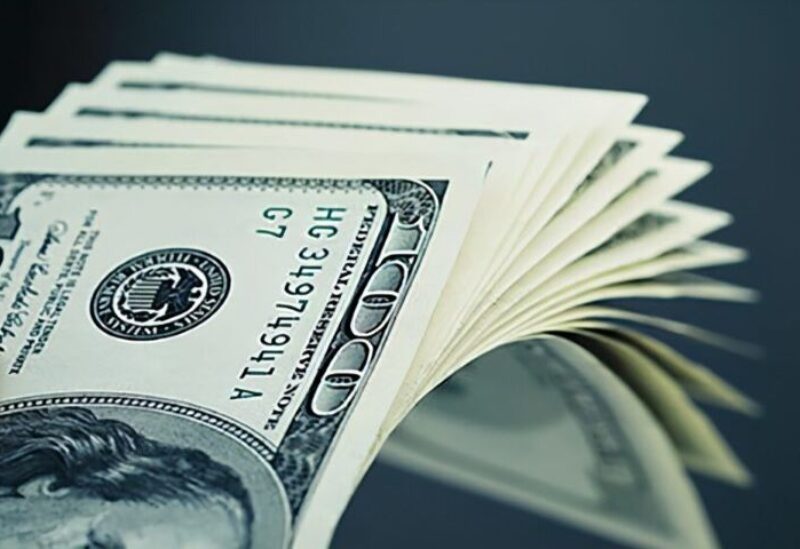 Economist Jassem Ajaka has warned of major future repercussions of the salary increase, and wondered about the sources of funding for this increase.
Ajaka also warned of an inevitable monetary explosion as a result of printing the national currency.
He said in a radio interview: "Lebanon today is surviving due to the process of printing money amid an absence of any income, while a specific group of people relies on expatriates' money."
He considered that the government should address the problem from its roots and take basic measures such as eliminating monopoly and addressing the dollar crisis, controlling fuel smuggling operations, and forcing merchants to deal with bank cards.
Ajaka added, "The government has to choose between the priority of the economy or politics."