Lebanon judge issues travel ban for Creditbank chairman Tarek Khalife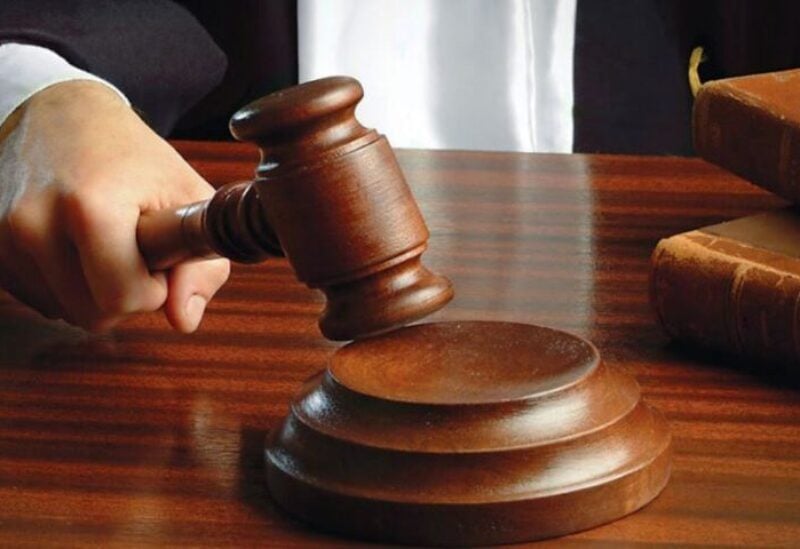 According to Reuters, a Lebanese judge issued a travel ban for Creditbank Chairman Tarek Khalife on Thursday and froze all of the bank's assets, including houses and vehicles, as part of an ongoing investigation.
Khalife and Creditbank could not be reached for comment right away.
Ghada Aoun, the judge, did not elaborate. She had earlier this week frozen the assets of five other banks and had issued travel bans for their CEOs the week before.
She hasn't charged any of them with anything.