Lebanon MP says chances of economic, financial salvage are fading away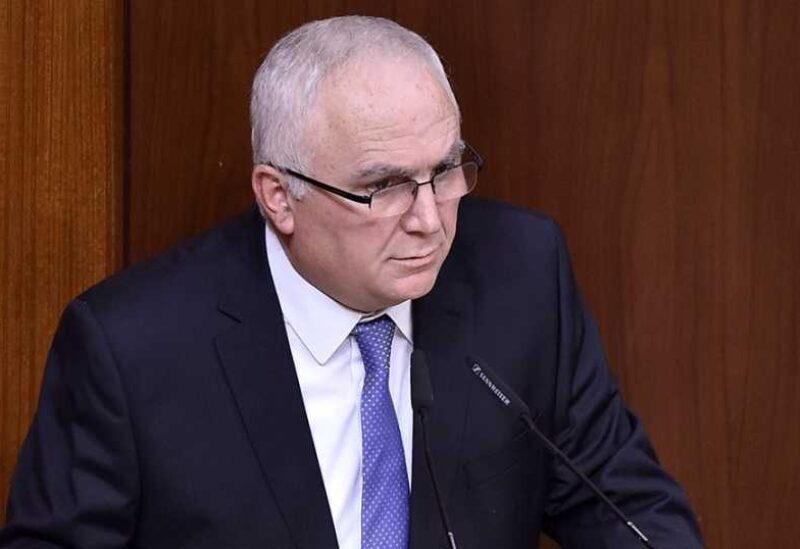 "Chances of economic and financial salvage are fading away due to the intransigence of this political class and its abandonment of its responsibilities and duties," Lebanese MP Michel Daher said on Sunday.
In a rebuke to politicians, MP Daher tweeted that "every time they lack the means to finding solutions, their eyes turn to what is left of the people's deposits in order to 'buy allegiances' by a ration card to be distributed to their thugs instead of addressing the core of the crisis."
Lebanon is in the throes of a deep economic crisis that is posing the worst threat to its stability since the 1975-1990 civil war. Shortages of fuel in past weeks have forced motorists to queue for hours for dribbles of gasoline, with squabbles erupting among frustrated citizens.
On June 20, the European Union's foreign policy chief said a fight among Lebanese leaders to secure power is at the heart of the country's cabinet crisis and he called on them to set their feud aside and form a government or risk a total financial crash and sanctions.
Speaking after talks with President Michel Aoun, Prime Minister-designate Saad al-Hariri and House Speaker Nabih Berri, Josep Borrell said he delivered a frank message that some leaders could face sanctions if they continued to block steps to form a new cabinet and implement much needed reforms.
"The country is in big financial trouble and in order to solve the economic crisis they need a government," he said. "A ship in the middle of a storm, needs a captain, needs a crew for the system to work … If not the ship will sink."