Lebanon MP says fuel, medicine and electricity crises confirm removal of subsidies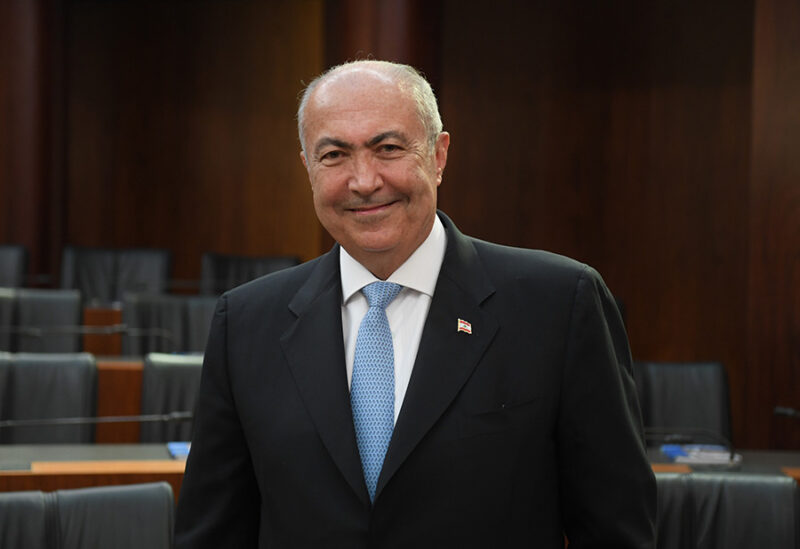 "The fuel, medicine and electricity crises as well as the overpriced commodities confirm that subsidies have actually been lifted but none of the ruling class members would dare to announce this," Lebanese lawmaker Fouad Makhzoumi tweeted on Monday.
"What happened to the ration card that the (Lebanese) government has promised to provide? And what about the $25,000 that were pledged by the Governor of the Central Bank? What the ruling class is doing to the Lebanese people is unimaginable," he added.
Earlier on Monday, MP Makhzoumi announced that he has submitted a draft law to the Parliament in order to support the Lebanese military institution.
"Due to the current economic and living conditions, and because the Lebanese army needs support, especially since the military institution is 'depleted', with no change in its budget in light of the declining purchasing power, I submitted a draft law to support the Lebanese army exclusively, through additional fees on imported luxury items and cash transfers."
Lebanon's financial meltdown is fueling hunger and unrest in the country's gravest crisis since its 1975-1990 civil war.
The currency has lost most of its value since late 2019, making more than half the population poor as prices soar.
Still, politicians have yet to agree a rescue plan or a new government since the outgoing administration quit in August over the massive Beirut port explosion that killed 200 people.