Lebanon operations and medical tests are paid in dollar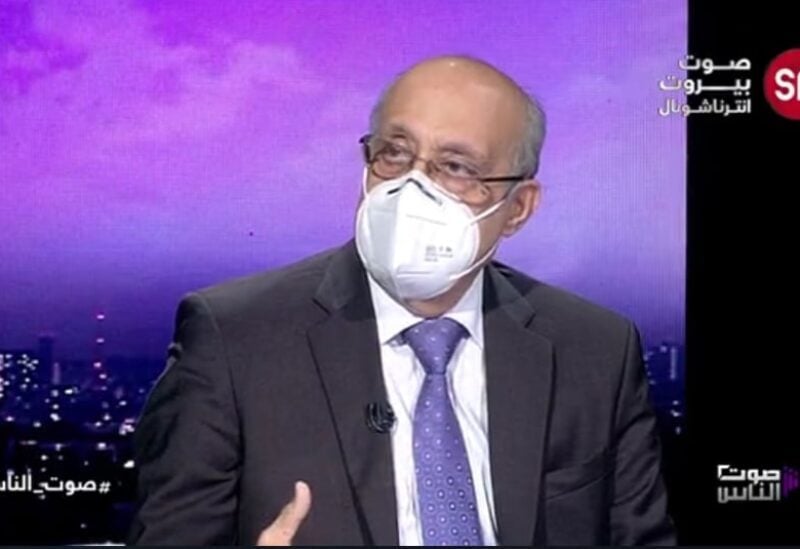 Head of Doctors Syndicate, Sharaf Abu Sharaf, demanded direct delivering of chronic medications to the patient via a prescription, in order to void smuggling, as it is a major cause of drug loss.
In a radio interview, he pointed out that hospital and medical sectors' situation is dire, as doctors are doing the necessary and emergency operations only, due to the inability to conduct the tests required. The delay in opening credits for import causes this shortage in medical supplies in addition to guarantors' delay in paying their dues.
He warned against any delay in finding a solution, as it may lead to a large wave of doctors' emigration. Abou Sharaf pointed out that only patients who have "dollars" can undergo operations and send their medical tests abroad, adding that meetings are held to find a solution, but no breakthrough  has been achieved so far.