Lebanon partakes in Conference of Arab Federation of Transport Workers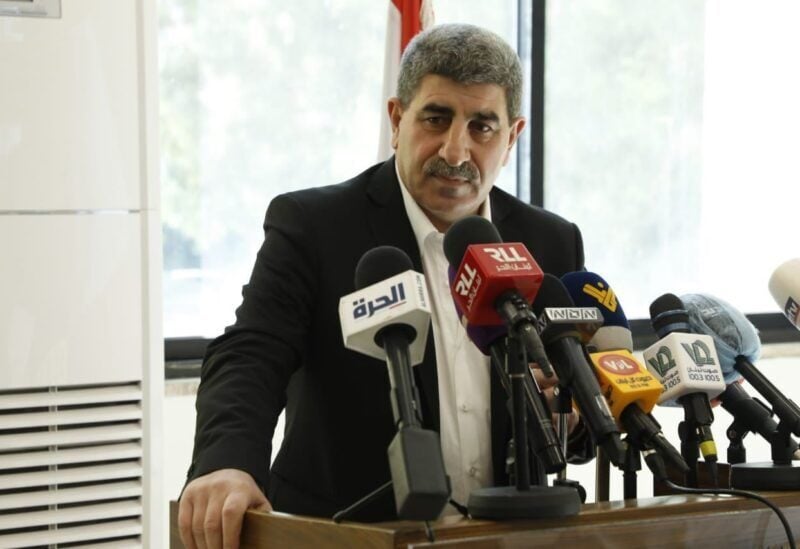 Lebanon on Wednesday partook in the 5th Session of the Conference of Arab Federation of Transport in Damascus, Syria, with the participation of Syria, Egypt, Lebanon, Sudan, Yemen, Palestine, Iraq, Bahrain and Kuwait.
The Conference is being held at the building of the Arab Institute for Labor Studies in Damascus Countryside.
Head of the land transport federations in Lebanon, Bassam Tlais, was elected assistant secretary-general of the Arab federation, and president of the federation of trade unions and employees, Shadi Al-Sayyid, was elected member of the federation's executive council.
The Lebanese delegation will continue its participation and is scheduled to hold talks with its Arab counterparts on the sidelines of the conference.