Lebanon participates in UAE's Arab Adventurer Award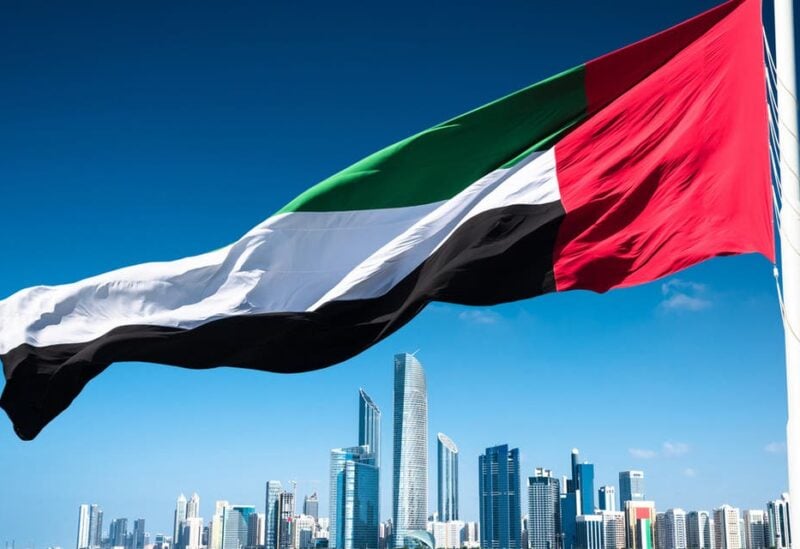 The Fujairah Adventure Center, under the patronage of the Crown Prince of the Emirate of Fujairah in the United Arab Emirates, Sheikh Mohammed bin Hamad Al Sharqi, launched the Arab Adventurer Award 2022 as part of the Arab Adventurers Forum organized by the Center in Fujairah.
The award aims to support Arab adventurers and highlight their achievements in the field of sports, in addition to promoting the concept of adventures and activating its various activities among community members.
The Arab Adventurers Forum, whose organization coincided with the International Mountain Day, brought together a group of adventurers from different countries of the Arab world, including Lebanon, and aimed to discuss the future of adventure sports, and highlight the most important achievements of Arab adventurers in this field, in addition to researching ways to develop this sport and its various activities.
On the sidelines of the forum, the website of Arab adventurers was launched, to support the objectives of the award and to support adventure sports in the region.