Lebanon police arrest man who robbed house in Hasbayya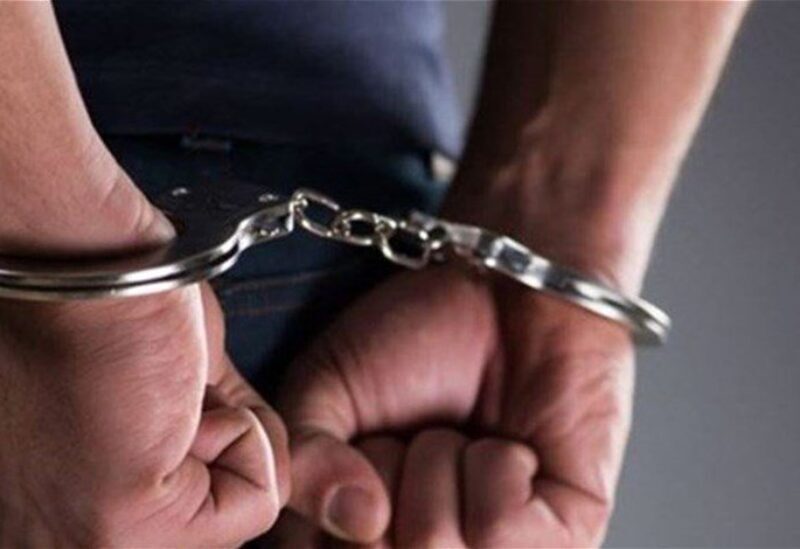 A man who robbed a house in the Hasbayya town of Ain Jarfa was arrested by the Internal Security Forces' Information Branch, the ISF Directorate General – Public Relations Division said in a communique.
The robber was arrested as he was driving a motorcycle with no plate numbers and was identified by his initials as R.A. (a Lebanese citizen born in 2000), the communique said.
It also noted that a citizen had lodged a lawsuit with Hasbayya police station against an unidentified person on May 28 on charges of stealing the sum of $2,000 and 9 gold liras from his house in Ain Jarfa – Hasbayya.
During investigations with the detainee, he confessed to having robbed the above-mentioned amount and 8 gold liras, out of which he sold seven, the communique said, adding that 13 million Lebanese pounds were seized along with the eighth gold lira.